Case Study
FHIR-Compliant Centralized Information System for Remote Monitoring​
Secure and Seamless Health Data Exchange with FHIR APIs​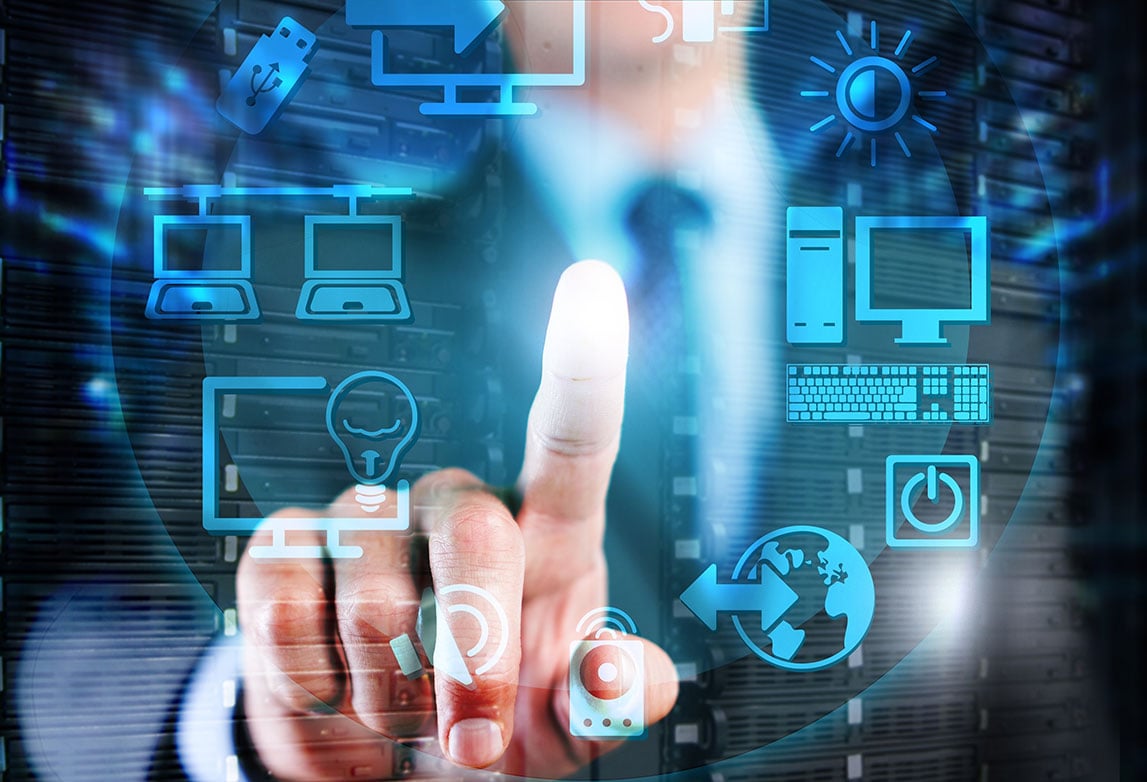 Types of Devices Integrated​
FHIR Resources Supported​
Third-Party Applications Integrated
Background
Fragmented data from multiple medical devices can be time-consuming to manage and lead to errors in diagnosis and treatment.​​

In its endeavor to enhance patient care and support general practitioners to improve patient outcomes, this leading US-based medical device company saw the patient and therapy data management module as a key area of opportunity in the field of digital health.​​

The client operates across 30 countries and supports over 10 million people worldwide to manage their end-stage kidney disease.
​
Tata Elxsi was engaged to help develop a centralized information system that accepts data in FHIR format and is accessible from different devices and third-party applications to deliver high-value care.
Challenge
​This FHIR data module had to be a seamless interface for hospital staff to access information easily. ​
It had to be scalable, easy to integrate with any existing or future medical device and compatible with third-party applications. This was required to establish a connected care ecosystem.
Solution
Tata Elxsi developed a centralized, optimized, scalable, and robust information system. It enables access to patient and therapy-related data from different medical devices and applications and adheres to the HL7 FHIR standards for regulatory compliance.​
The comprehensive solution included a database for storing FHIR-compliant resources and a user-friendly web application to serve as the interface for all data. We used role-based authentication to restrict the information depending on different user roles.​
Furthermore, Tata Elxsi developed FHIR-based APIs to facilitate integration with third-party applications.


Impact
Through our interoperability engineering capabilities, we developed an optimized and comprehensive solution. It enables seamless and hassle-free data management for nursing staff, and healthcare providers.
We also ensured compliance with the patient access final rule (CMS-9115-F) by the Centers for Medicare and Medicaid Services (CMS), thus fostering innovation.
As of today, 8+ devices have been integrated in the module. It supports 15 + FHIR Resources and 5+ 3rd party apps, resulting in delivering enhanced patient care.