Case Study
Pharmacovigilance Operational Excellence
Transforming Operations for a Leading Generics Company ​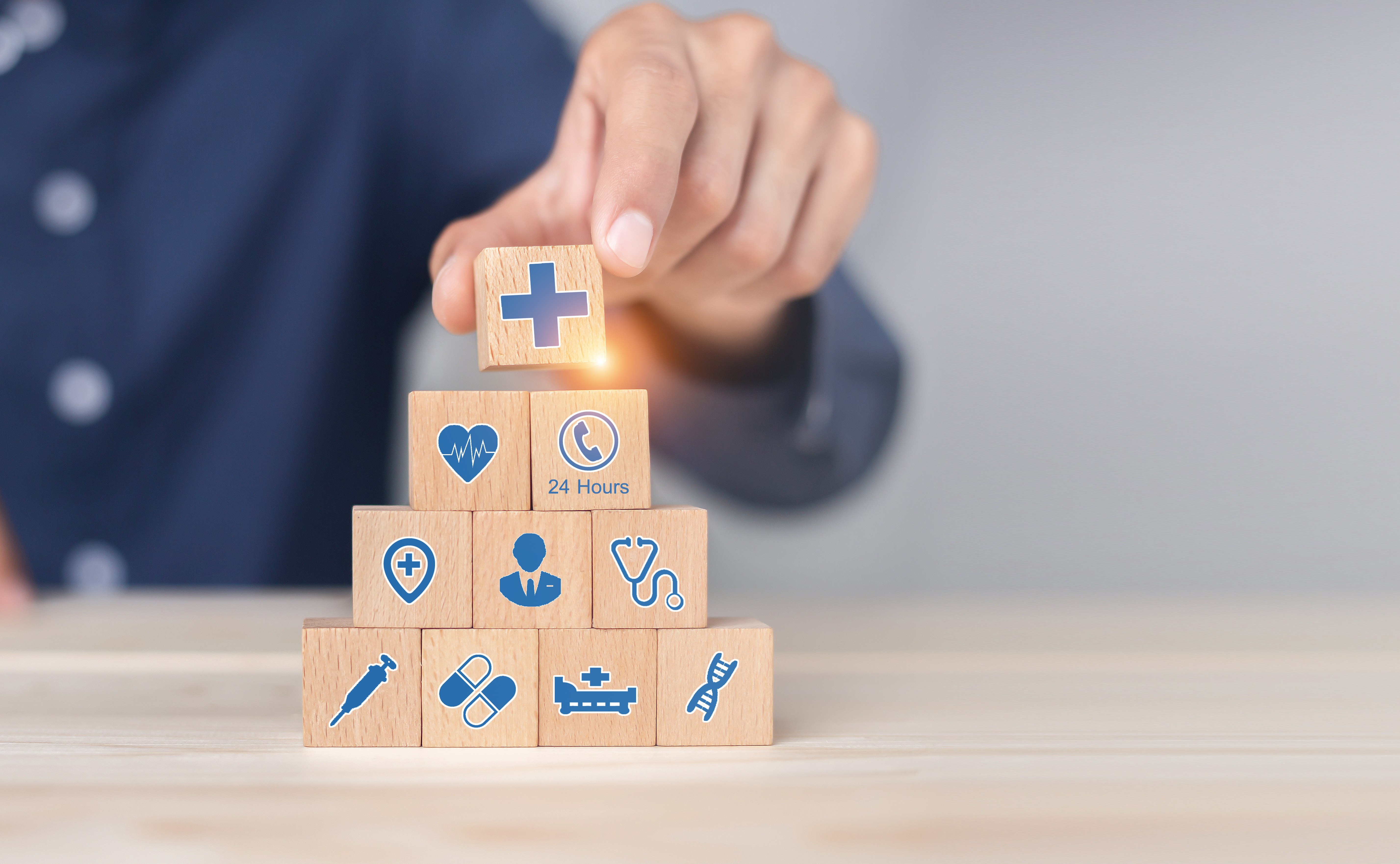 Background
Our client is a leading generics company with more than 150 products in the US market. They were seeking extensive support to streamline their pharmacovigilance business operations for medical information management, product complaints, and ADR reporting through email, letters, fax, and calls. ​
Among the additional responsibilities were triage and case data entry into the customer's PV database by the internal PV team, for further processing. ​
Challenge
Some key process challenges which required immediate transformation for the customer included: ​
A seamless transition of services from the existing service provider to Tata Elxsi​
Address knowledge gaps in the existing service framework​
Lack of documentation of processes​
Limited timelines to operationalize the entire PV delivery for 100% volume of work​ Time zone coverage​
Solution
Tata Elxsi teamed with the customer's pharmacovigilance experts and solution architects to conduct a thorough joint workshop, and understand business priorities and process challenges. Based on the insights, Tata Elxsi implemented: ​
Offshore-based delivery model with US EST time zone 9/5 operations.​

Onboarded a cloud-based telephony system for business continuity during the pandemic and post-pandemic requirements.​

Developed a robust and exclusive process training framework for the customer's pharmacovigilance operations, to ensure team readiness and knowledge retention.​

Implemented 3-tiered governance along with a customer PV data reporting framework, which gave immediate insights to senior leadership on project health and pharmacovigilance compliance scores.
Impact
Our solution led to a high degree of compliance and proactive audit readiness amongst the customer's internal teams. We witnessed 100% volume pickup within 8 weeks of operations.

The client achieved 98% internal project quality compliance of ADR and product complaint reporting cases within agreed SLAs.

They also achieved 100% coverage of training completion and process documentation index for audit readiness.

There was also 38% cost saving in the PV infrastructure due to cloud telephony deployment. The Pharmacovigilance stakeholders also had a low dependency on the sponsors for process requirements and quality reviews.