Case Study
Next-Gen Domain Controller for Automotive OEMs
Providing Enhanced Digital Cockpit User Experience
Increase in Energy efficiency​​
Network Bandwidth utilization efficiency​​
Background
​With the arrival of 5G and its associated technologies, Automotive industry is witnessing a radical transformation in intra vehicle device management, driver/occupant monitoring, and user experience.​​

Carmakers across the globe are continually looking at enhancing Digital Cockpit experiences to deliver a differentiated experience.​

With our deep understanding of Hardware and Software, we helped a leading automotive OEM to develop a common platform (domain controller for a digital cockpit) that connects wired/wireless vehicle devices, server, and collects vehicle diagnostic data through advanced OS interfaces like Automotive Android, Linux, and RTOS. This will give end users a seamless and intuitive interface for controlling the system and help OEMs provide premium features for an enhanced customer delight.​
Challenge
Apart from Cloud Adoption and Management, our client was facing the following challenges:​
High-Speed Connectivity ​
Intra Vehicle Device Management​
Inter Vehicle connectivity ​​
Tata Elxsi proposed an intuitive communication gateway solution to provide all current and future radio frequency interfaces to the vehicle [LTE (Long term Evolution), 5G, NBIoT (Narrowband IoT), C-V2X(Cellular Vehicle to Everything)].​
Solution
The unified domain controller platform is an in-house platform to integrate new innovative communication technologies which acts as a CPU for high-performance processing.​

​Our unique solution offered 5G Vehicle-to-Network that allows~ 0 latency communication with Edge computing for the automotive OEM. ​

Most of the In-vehicle computations for VR, 3D Maps, Multimedia content, Realtime Analytics and Augmentation in the vehicles were passed on to the gateways and cloud. ​

Cellular V2X was deployed so that it could communicate efficiently between two vehicles even without a network.​

​To enable roadside sensor communication, NBIoT (nodes that are battery-powered low-power modules) were included. ​All these features were integrated into a single domain controller with multiple in-cabin functions to enhance the personalized experience.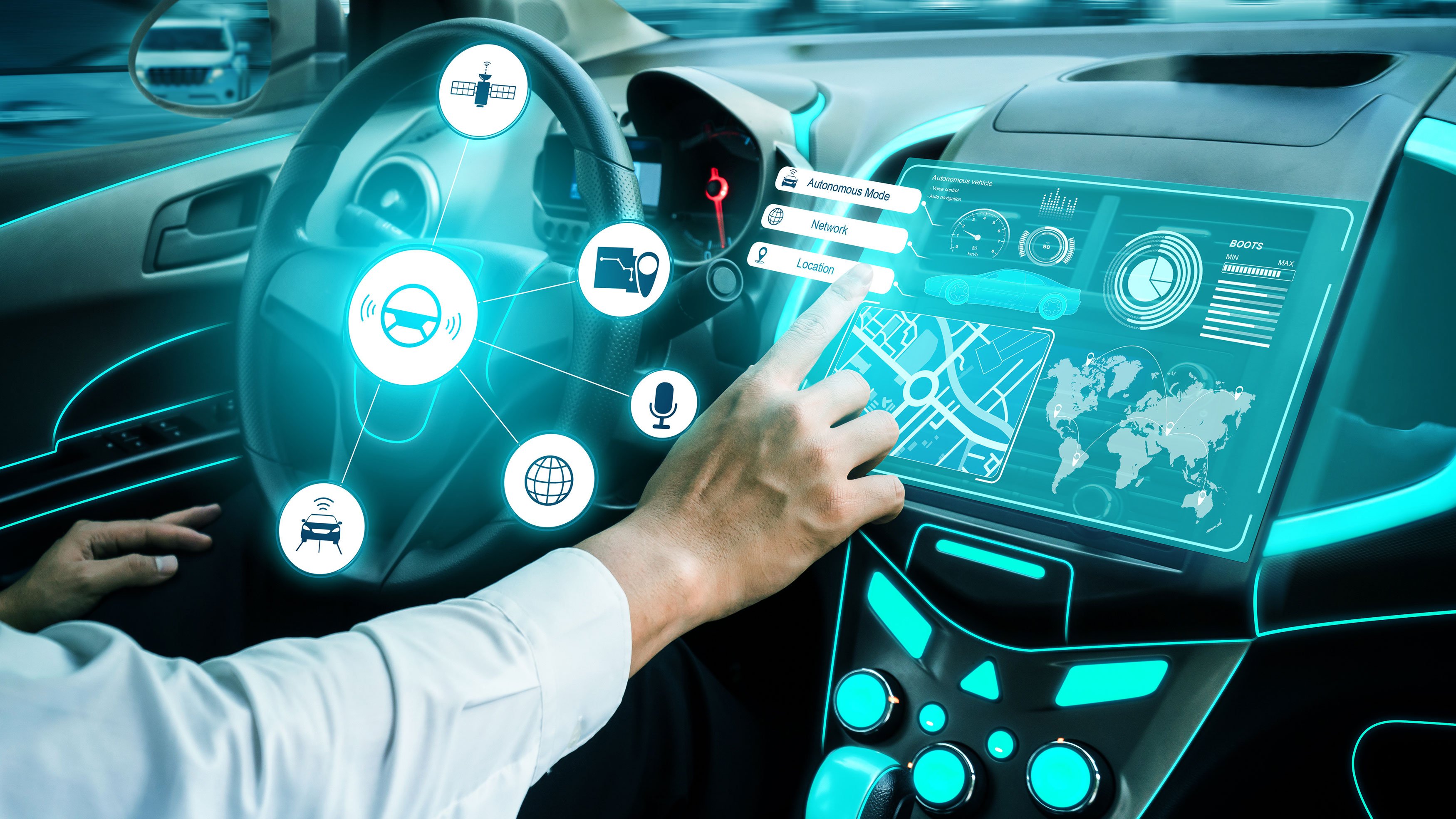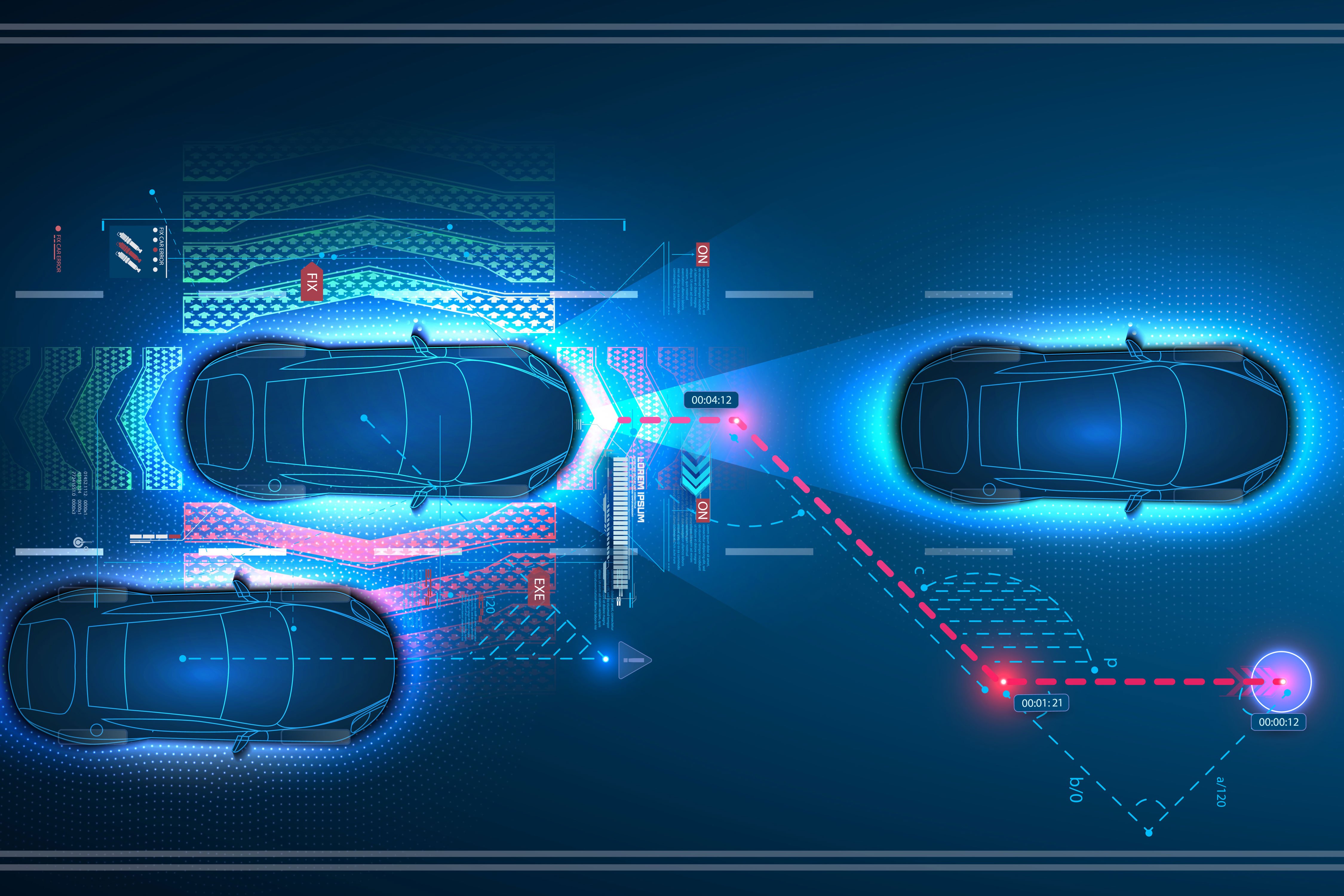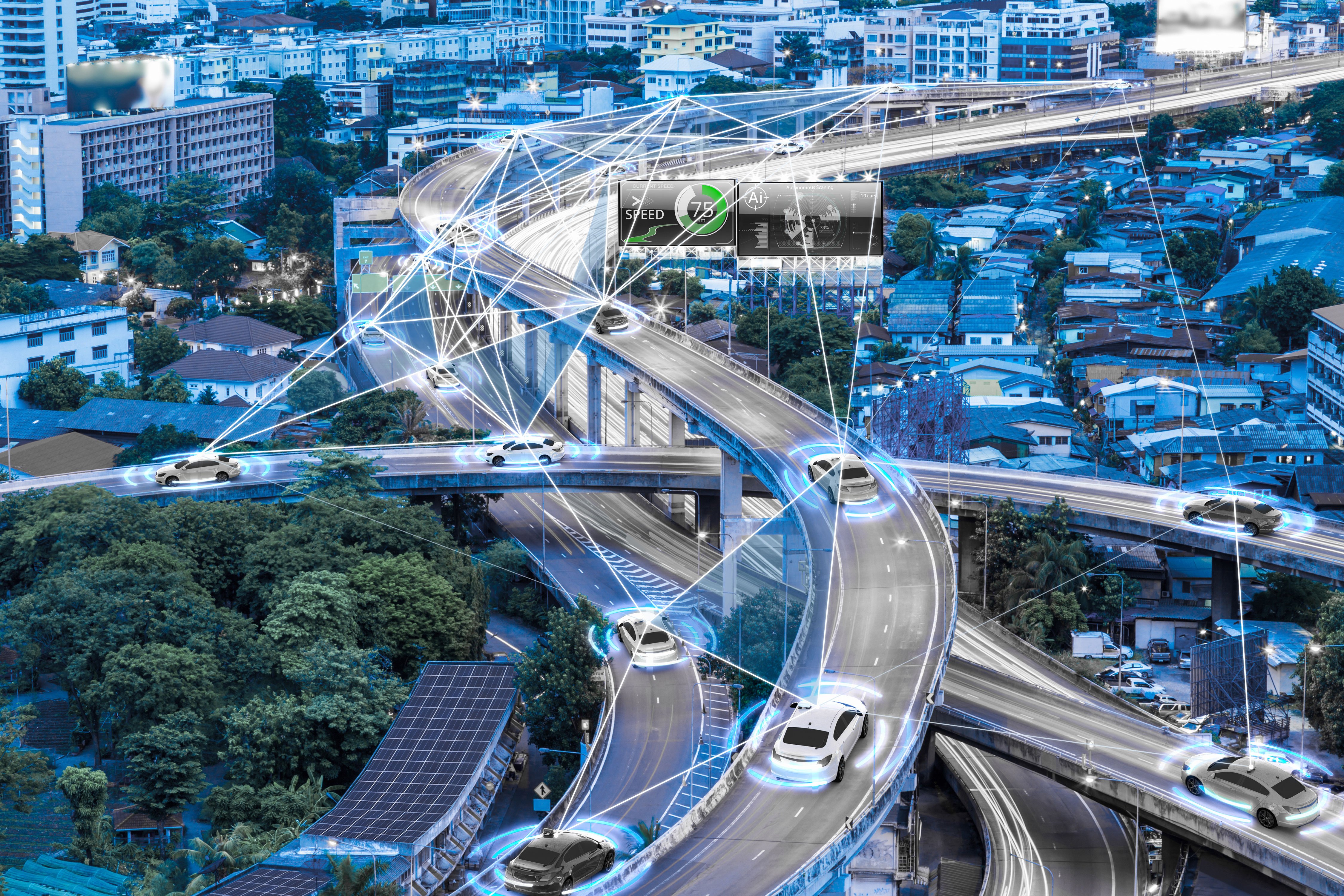 Impact
​This unified platform helped our client vehicles to create an impact through: ​​

2x the ease of integration due to ECU consolidation: With other systems such as cameras, sensors, and ADAS being integrated it has helped to improve the overall functionality and safety of the vehicle with a 30% increase in energy efficiency.​

Cost-effectiveness: The integration of multiple electronic systems into a single unit has led to a reduction in the need for multiple controllers, and has simplified the overall design of the digital cockpit resulting in a 25% increase in performance.​

Future-proofing vehicles: With regular OTA software updates, OEMs can recheck beforehand the implication and how much of new features and capabilities can be deployed.​
Future Outlook
Features that Tata Elxsi plans to explore in this area:
Collision avoidance ​
Platooning ​
Cooperative driving ​
Queue warning
Supporting the emergency services ​
Hazards ahead warning
Autonomous driving ​
Avoiding vulnerable road-user ​
Vehicle & Asset Tracking ​
NBIoT-based sensor integration ​
Toll payment and Parking ​
Roadside sensor communication ​