Case Study
Network Automation of Fixed Networks
Helping VodafoneZiggo Drive Digital Transformation ​
Subscribers, Zero congestion​
Average download speed –Best in Netherlands​​
Best Fixed Network Award by ​Umlaut Group​​
Background
The network automation is driving the digital transformation in the telecom sector. Enhanced e-commerce based experience is changing the way we consume services. It's imperative for Telcos to be agile, open, cloud-centric, and design offerings to cater to the requirements of connected consumers.​

​VodafoneZiggo wanted to thus build scalable networks that are cost efficient and have high speed in order to meet the requirements of digital consumers. ​

​Tata Elxsi as a technology and system integration partner, enabled VodafoneZiggo across infrastructure, network, CPE, services, security orchestration and helped them steer towards their growth journey.​
Challenge
The recent pandemic forced people to work from home. The Dutch Telcos had to keep the society connected. During COVID's peak, VodafoneZiggo saw capacity growth of approximately 33% per year. ​

​VodafoneZiggo had to ensure its networks were up and running constantly, at the right quality level, with minimal outages and sufficient capacity for internet, both on the upstream and the downstream. They had to also transform their processes to ensure existing and prospective customers have an enhanced service experience. ​

​An autonomous and smarter digital solution was thus required.​
Solution
As Vodafone Ziggo's primary end-to-end technology partner, Tata Elxsi helped in multiple programmes to support them in their transformation journey.​
​Right from the initial design, development and deployment, we worked on providing smart solutions across:​
- Delivery management & automation of B2B services
- Automation of Core Network roll-outs and solutions support management
- SD-Security perimeter solution for B2B customers: Demilitarized zone and micro-segmentation support
​​
​The orchestrator and automation function enabled rapid configuration of network components to fulfil network demands and customer requirements with quick turn-around time. It also helped collect a vast amount of data and KPIs to decide on automatic network scaling and proactive service remediation.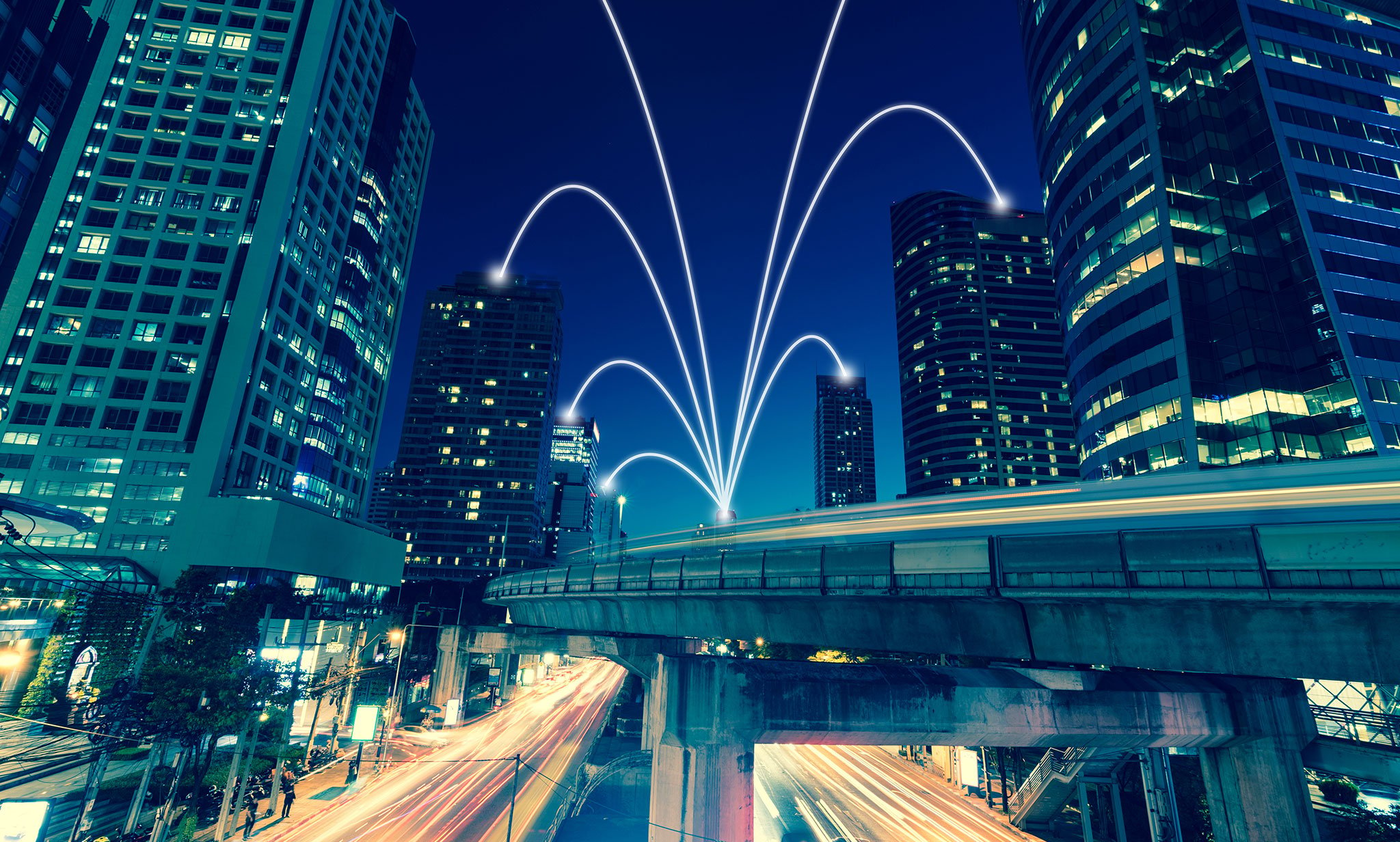 Impact
Our contribution to helping VodafoneZiggo in network automation and offering crucial infrastructure has enabled them to become the most reliable fixed network in the country. ​

​Due to this smart network transformation, VodafoneZiggo was able to provide very good performance consistently with zero congestion, even during peak moments, across its 7.1 Million subscriber base. It is now a leader in Digitalization for The Netherlands.​

VodafoneZiggo also won the 'Umlaut Benchmarking Awards for 2022' for Best Fixed Network Score', where the average data rate was the highest (71Mbps) in Vodafone Ziggo network, as compared to competitors.​