Case Study
Multi country RDK-B Deployment for a leading European Operator
Enhancing Consumer Experience with greater device control​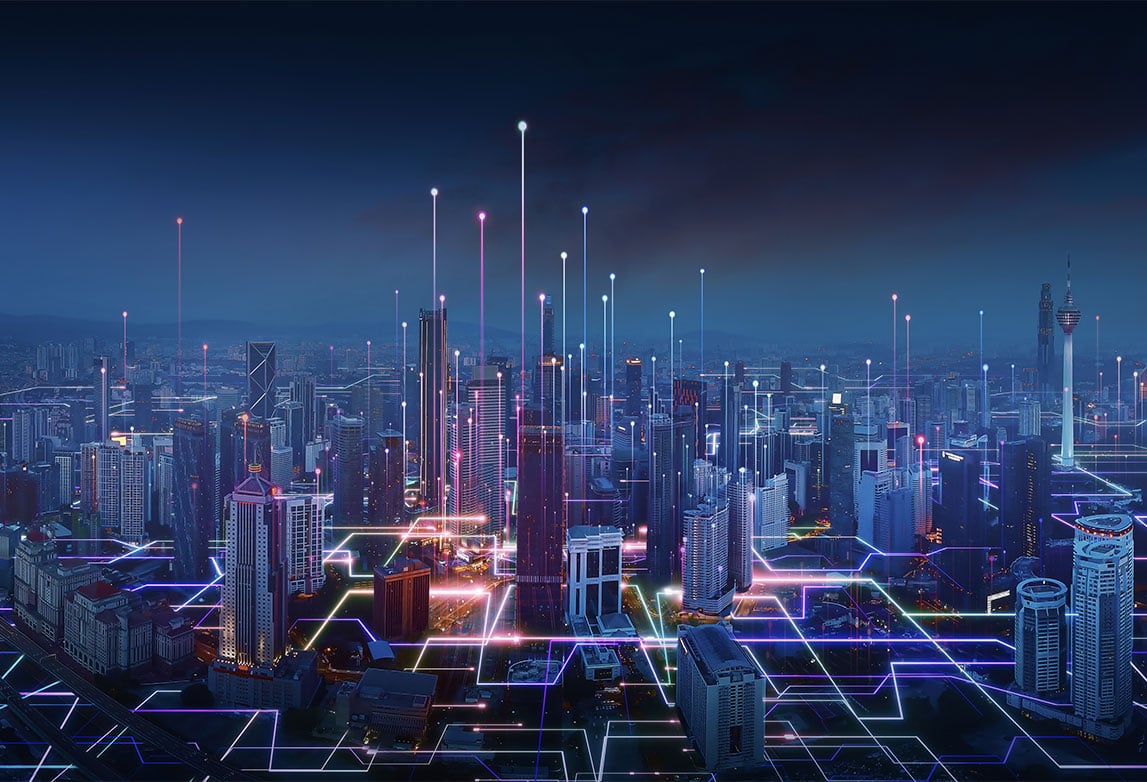 Background
As the digital revolution continues to gain momentum, high-quality broadband service has become essential for participation in a technologically advanced world. ​
With the vision of providing better customer experience through greater control of gateway devices, Germany's leading telecommunications provider chose Tata Elxsi as the partner to roll out unified RDK-B based broadband gateways across Europe right from conceptualization of idea to its operationalization. ​
Challenge
The operator's broadband devices were functioning on the traditional proprietary OEM software. As a result, the operator was facing the following challenges to deliver a superior customer experience:​
It lacked agility in rolling out new features quickly ​

Was slow in adhering to newer technology requirements like 5G and the latest Wi-Fi standards ​

Had limited control or view on the router data and performance​
Solution
With a focus on delivering agility, Tata Elxsi helped the operator transition to open-source adoption. With RDK as the preferred technology, Tata Elxsi provided full range of RDK services, including device engineering, deployment, post-deployment, and operations support. ​
​They adopted Tata Elxsi's unified engineering process to enable a unified code that can be deployed across different OEM platforms, countries, and WAN interfaces. This approach also facilitated phased product development, risk management, and better planning to meet budget and timelines for the multi-country deployment.​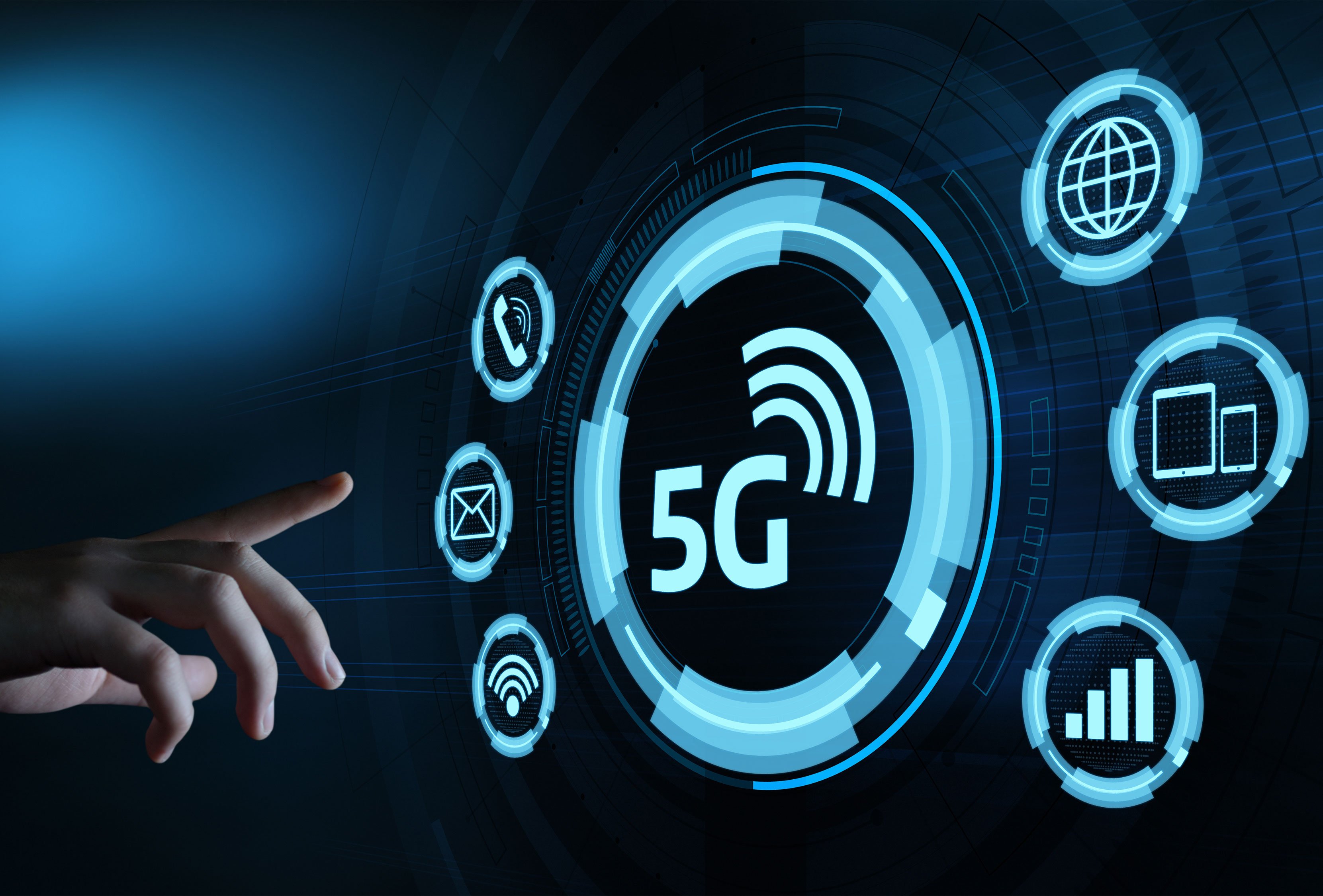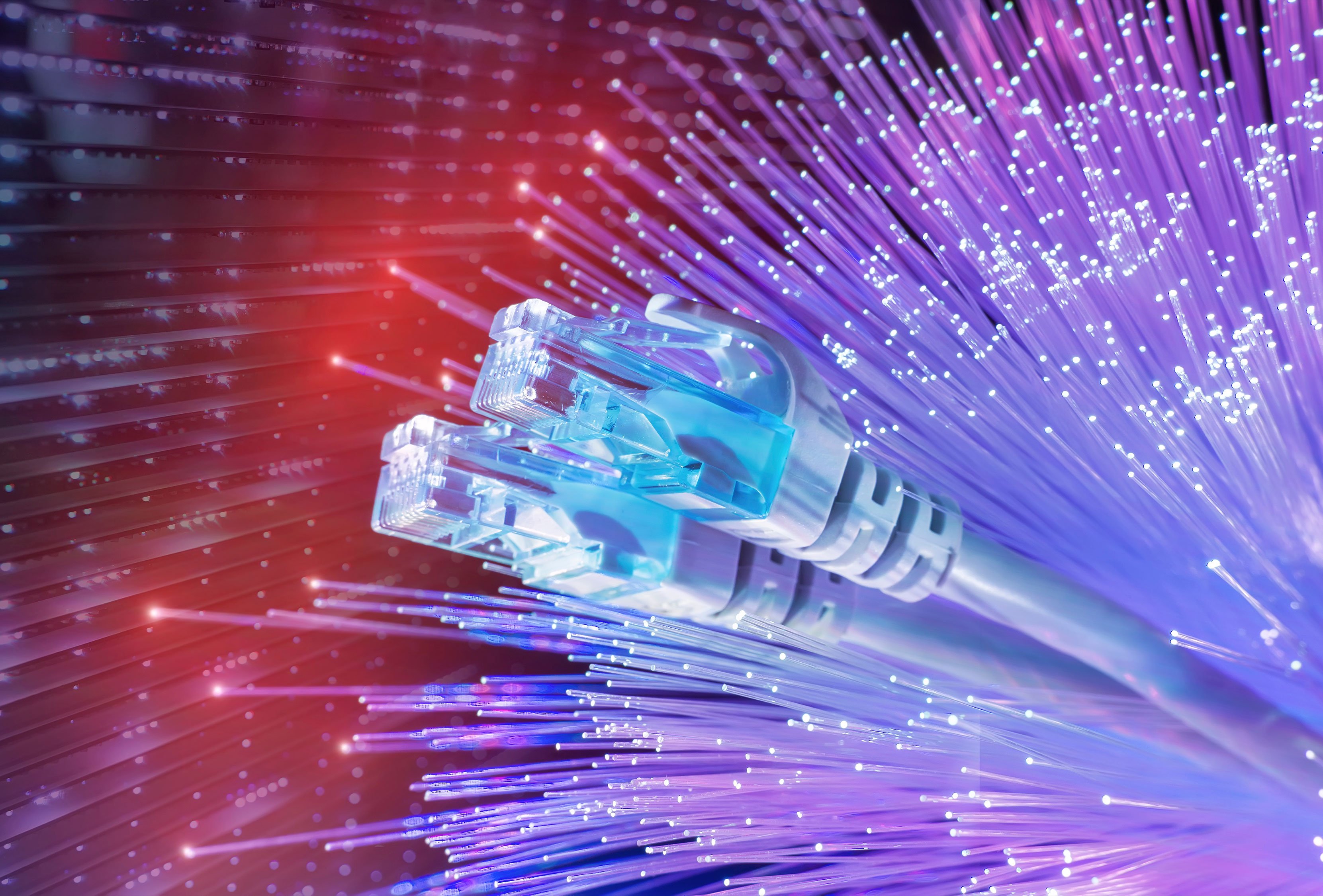 Impact
By utilizing Tata Elxsi's unified platform engineering process, the operator achieved engineering optimization and could release new features and capabilities to its CPEs at a faster rate. Inadequacies were also resolved quickly regardless of the OEM, country, or access technology, resulting in early detection of incidents and a reduction in customer call-ins. ​
With better predictive maintenance, 75% of all router issues were resolved automatically. Data telemetry function allowed them to derive actionable insights and deliver better customer experiences.​