Case Study
Holistic Value Engineering of Blood Coagulation Analyzer​
Optimizing performance, efficiency, and cost of an in vitro diagnostic (IVD) device​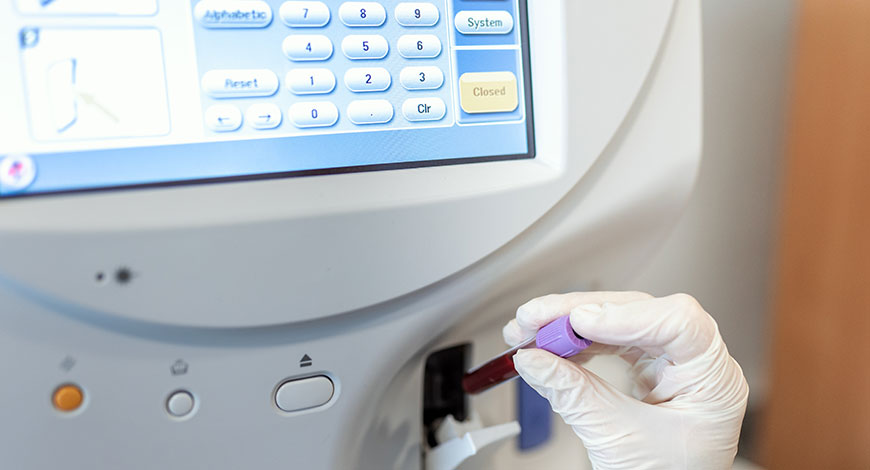 Market reach enabled through CE certification​
Background
A leading Japanese manufacturer of lab automation and information systems, analyzers for clinical chemistry diagnostics, and diagnostic reagents wanted to enhance the technology and performance of their legacy blood coagulation analyzer. ​

Tata Elxsi was roped in to provide product design, value engineering, and regulatory compliance expertise, as well as to help them expand the IVD product's market reach to ASEAN and EU countries.
Challenge
With over two decades of product design and engineering expertise, we were able to take on a series of challenges such as ensuring cost reduction while retaining the existing technology of the analyzer and redesigning the enclosure for size reduction and material change from metal to plastic.​​

Our regulatory experts ensured a compliance-oriented design and DHF for Japan, Korea, China, ASEAN, and EU countries.
Solution
To redesign the product, Tata Elxsi facilitated a bilingual onsite/offshore support team, along with a cross-functional team of interdisciplinary engineers and subject matter experts.

By leveraging our expertise in design thinking and product engineering, we were able to successfully create a single-board design, resulting in significant cost reduction. To bring in an overall weight reduction, we changed the material of the device.​

The final design was portable and featured a high-speed USB 2.0 interface in place of the in-built thermal printer. This modification allowed for compatibility with external thermal printers and facilitated rechargeable battery backup.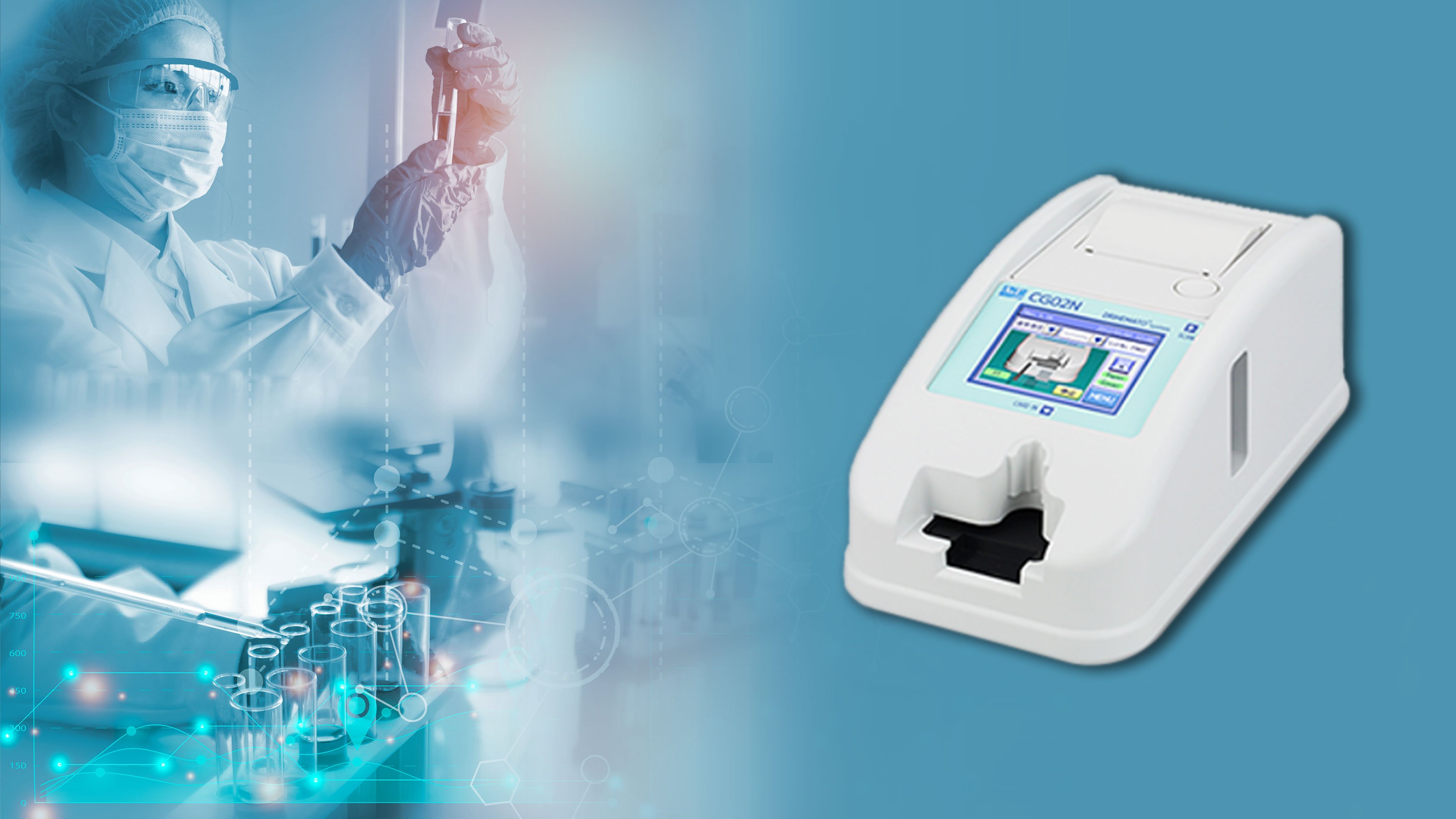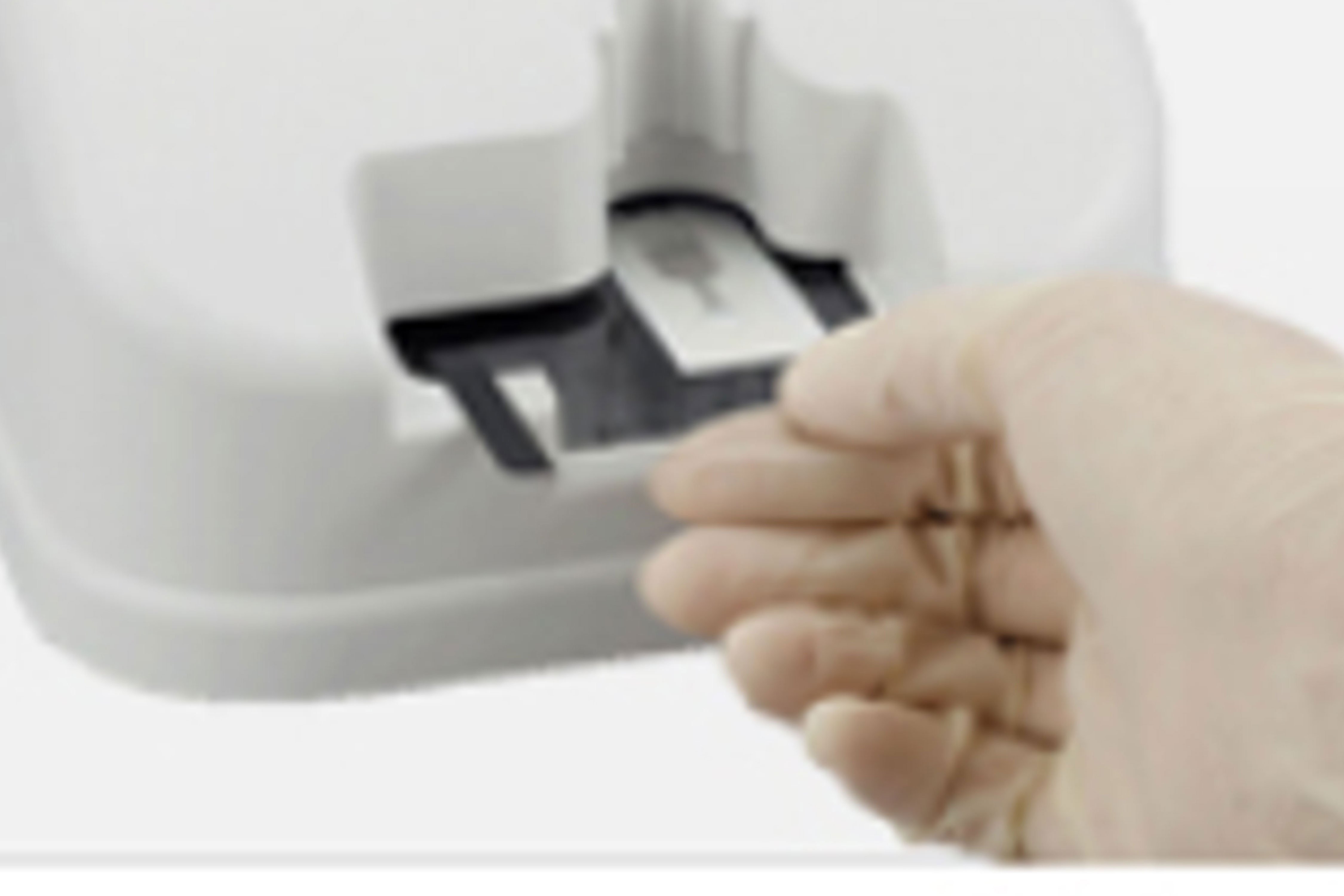 Impact
We successfully delivered an upgraded Blood Coagulation Analyzer with a 25% reduction in BOM cost, a 35% reduction in weight, and a 40% reduction in the product's size.​
​
Our team performed compliance check and created technical files for CE certification, thus allowing the client to commercialize the product in ASEAN and EU countries. ​

Furthermore, through our strategic inputs and timely deliveries, we ensured business continuity for the client during unprecedented pandemic times.