Case Study
Digitalizing homes using AI for an Appliance major
Redefining experiences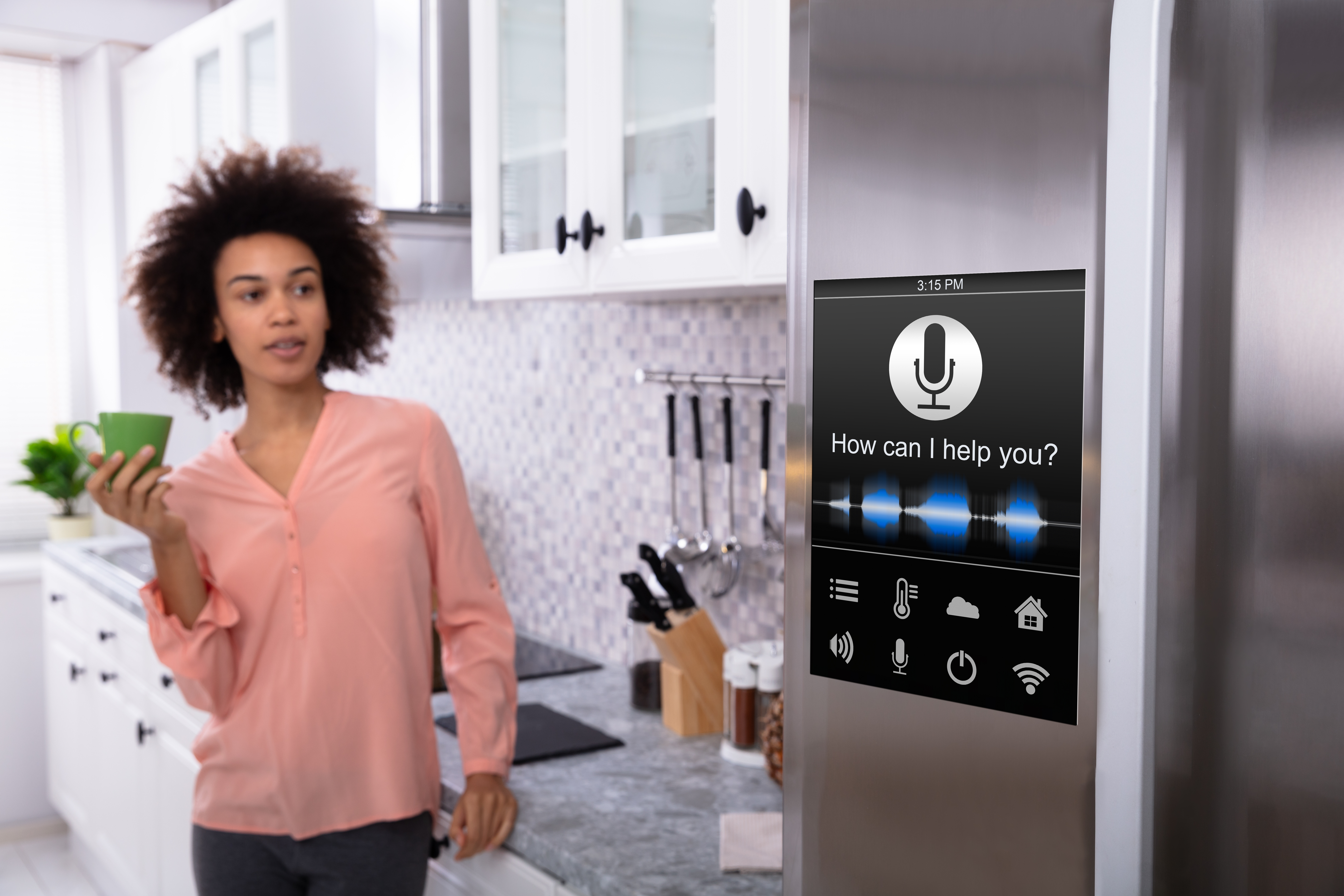 ​Platform Accelerators​ AIVA, TEdax, SYMANTEX​
Data Scientists & AI Engineers ​in AI CoE​
Devices analyzed for AI based Root Cause Analytics System​​
Background
What if your everyday devices like kitchen appliances, TV, washing machines or healthcare products could communicate with you, and send relevant commands remotely? ​
With advanced technologies like IoT, Machine Learning and Artificial Intelligence, it is possible to digitize your homes and communicate with devices using smartphones or a tablet.​
Tata Elxsi has been delivering enhanced experiences by driving new efficiencies across the areas of Smart Homes, Smart Kitchen, Consumer Electronics to Safety & Surveillance.
Challenge
At Tata Elxsi, we take pride in knowing we have the brightest minds in our team. ​
This leading Japanese manufacturer, challenged our experts to deliver intelligent experiences using AI that could have an impact on the client's business. We had to support them across new technology development, R& D, product optimization and improving product performance.
Solution
We have leveraged our AI expertise across segments ranging from homes, kitchen, consumer electronics, safety & surveillance.​
​Some innovative work delivered include:​
Intelligent and Compact Robotic Cleaner – Through our Design Thinking and technical expertise we implemented AI, created a scale down model making it user-friendly, appealing and convenient.
Automated Laundry Care System – We created an AI based system that can pick and place garments, identify fabric type and set suitable washing cycle.​​
Deep Learning based Microwave solution – We developed the design language and incorporated customized technology to enhance overall cooking experience.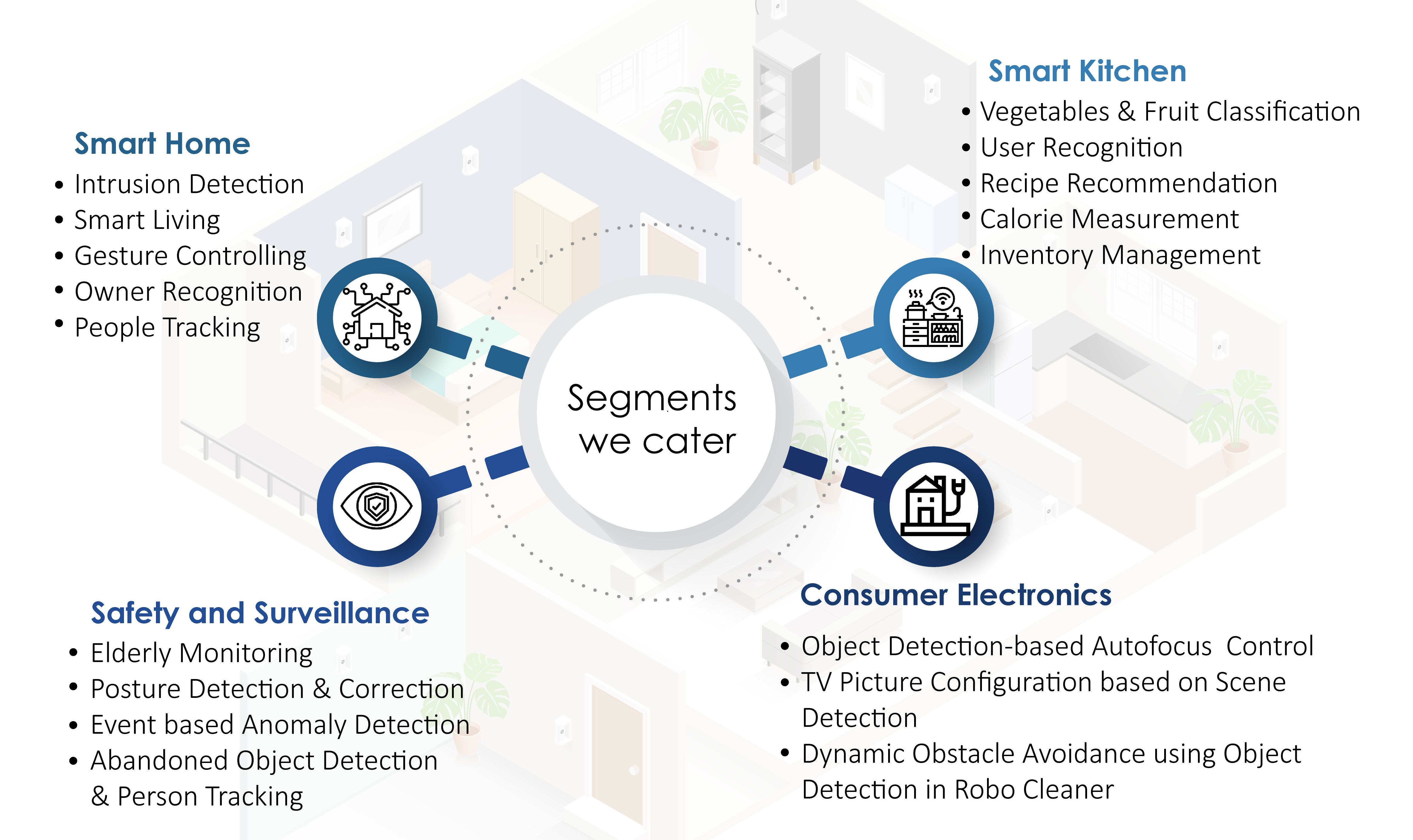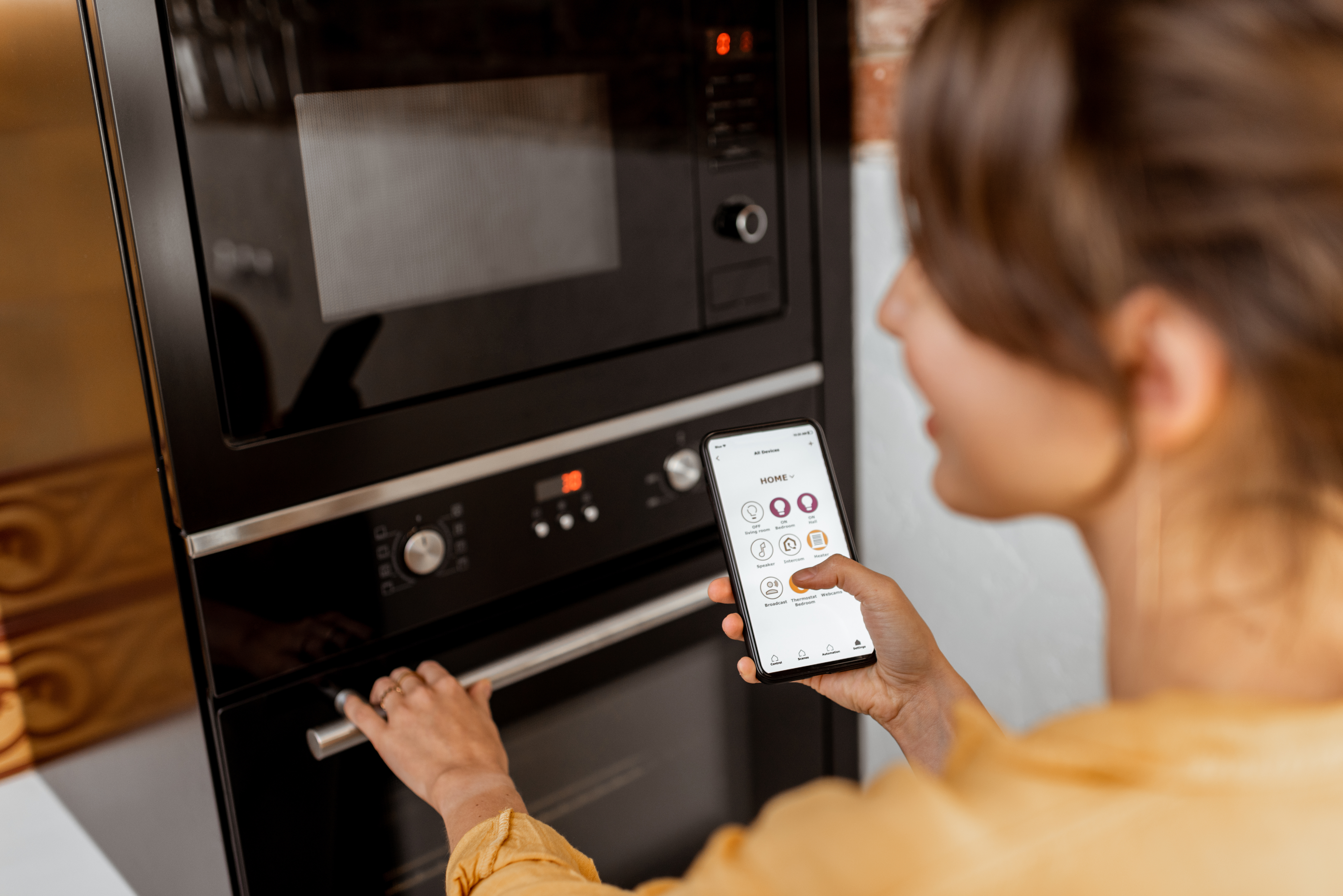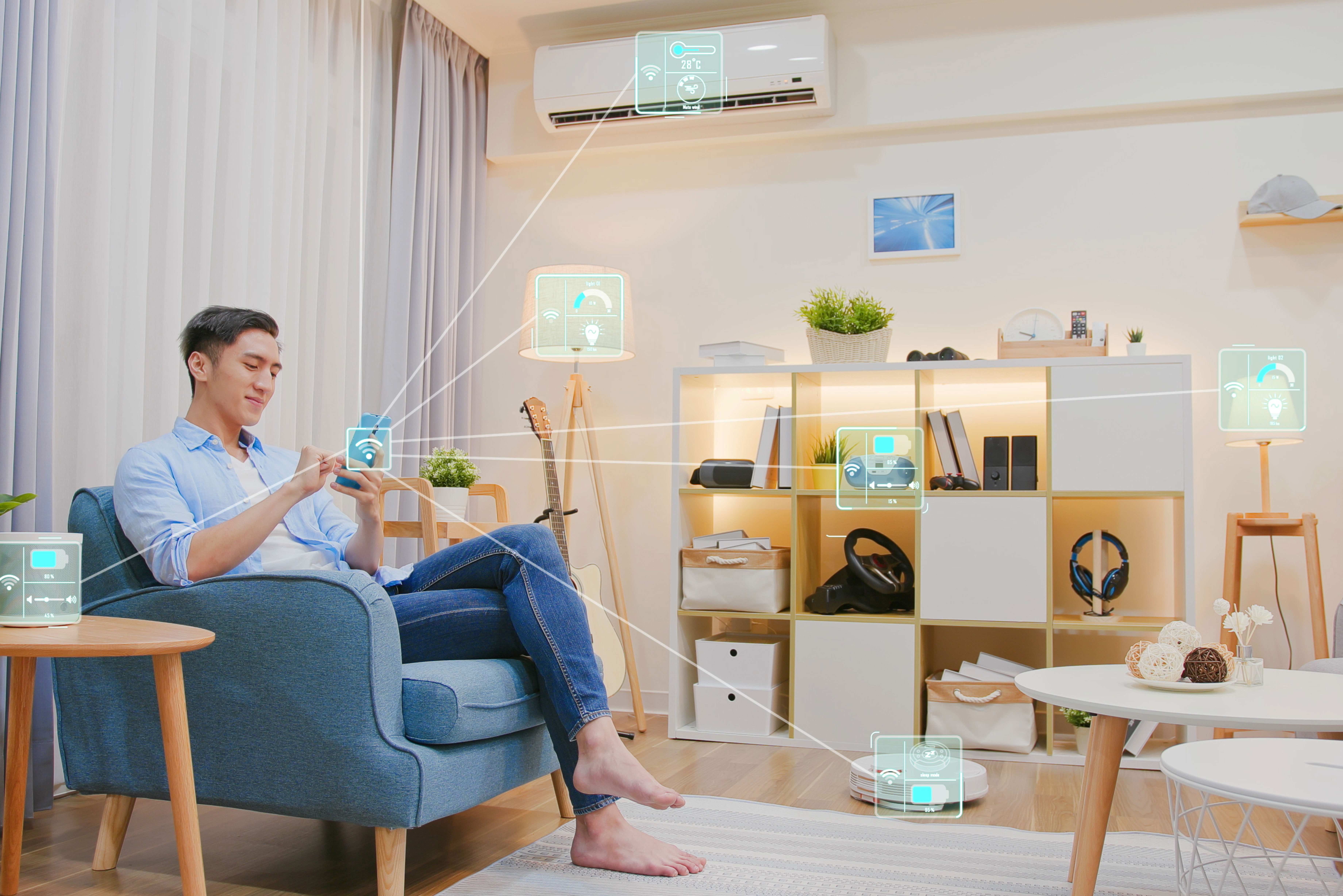 "Combining our knowledge and methods along with Tata Elxsi's capabilities and specialities, we have been able to continue to raise competency in AI, IoT, Robotics, Design and Integration. Through Tata Elxsi's diverse expertise and smooth communication, they have been helping us in our appliance innovation journey".​

Wataru Tanaka,
VP, Panasonic India R&D center​
Impact
To create a consumer-friendly product requires adaptive engineering from our end. For example: We enabled intelligent edgeAI and removed the need for cloud-based AI application.​

A personalized UX via multi-modal UI was developed which is scalable, interactive and would respond to a person. This is based on their distance from screen and profile to further improve the product's experience. ​

Our in-house team of researchers, system engineers, UX designers, robotics and AI engineers also helped achieve an AI engine accuracy between 85-95%.​