Case Study
Developing an intuitive VR experience platform
Showcasing vehicle through an immersive experience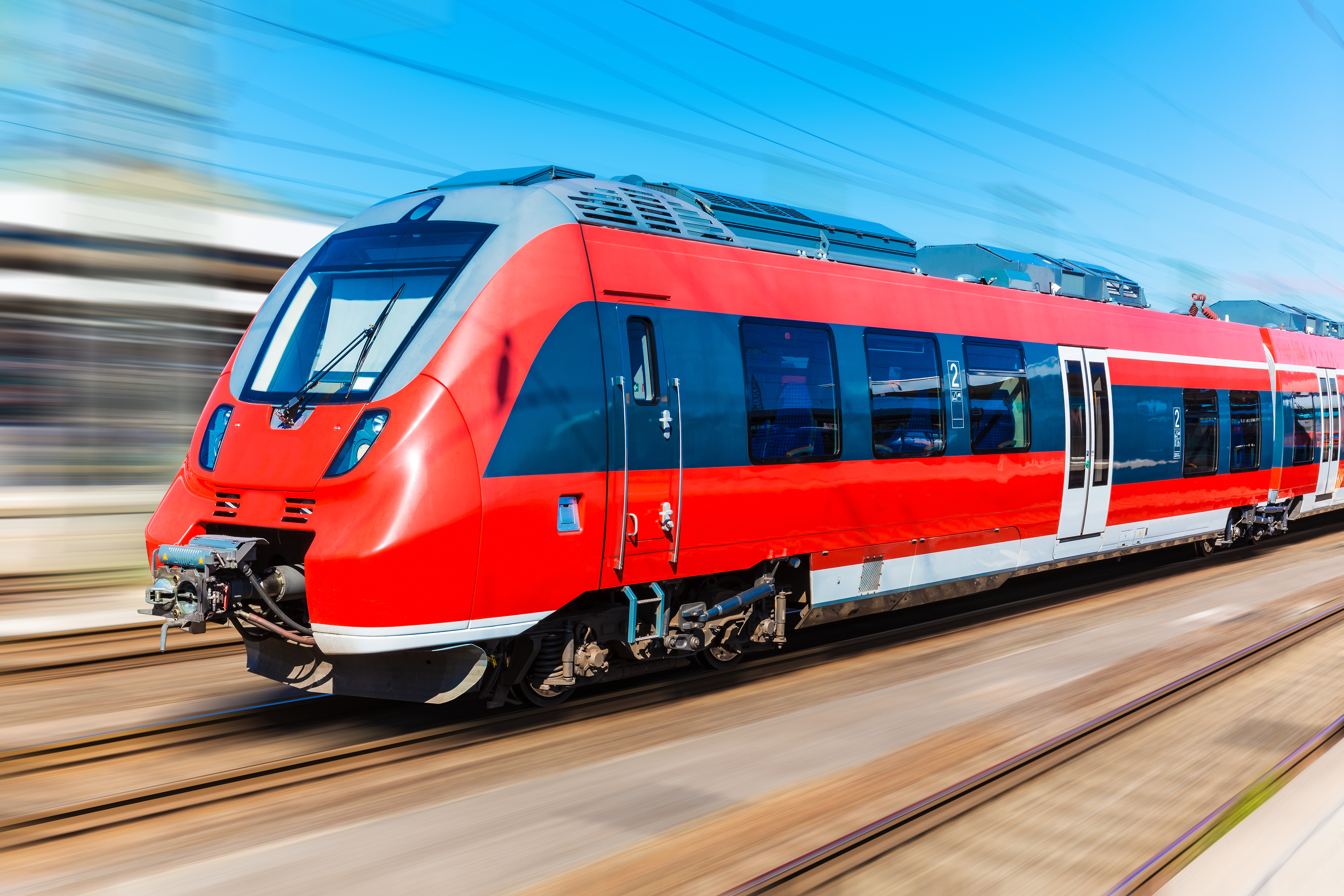 Background
Locomotive manufacturers are often required to complete intricate tasks and deliver projects within stringent timelines to speed up the production process.​
Tata Elxsi helped this global locomotive client, upskill their teams to connect remotely, review, operate, and train at each stage of product development using Virtual Reality. ​
Challenge
Launching any new locomotive to market requires designers and engineers to collaborate and make critical decisions at each stage of the development process.​

Manual prototype development costs are high. Also, if core teams go back and forth with design and ergonomics, it will further delay the final launch timelines. Improvising the project development processes and improving decision making was thus the key challenge.​
Solution
Having close to a decade experience in immersive technologies, Tata Elxsi knew the solution to these challenges was the introduction to smart connected technology. ​

​CAD data provided by the client was used as the base over on which all assets were created using Maya. This was later uploaded on Unity, followed by developing C# code on the game engine.​

​The final output was an interactive (hotkeys) platform on a 3D projector-based active stereoscopy using tracked 3D shutter glasses. The VR experience allowed 5-6 users to use it simultaneously in an immersive environment.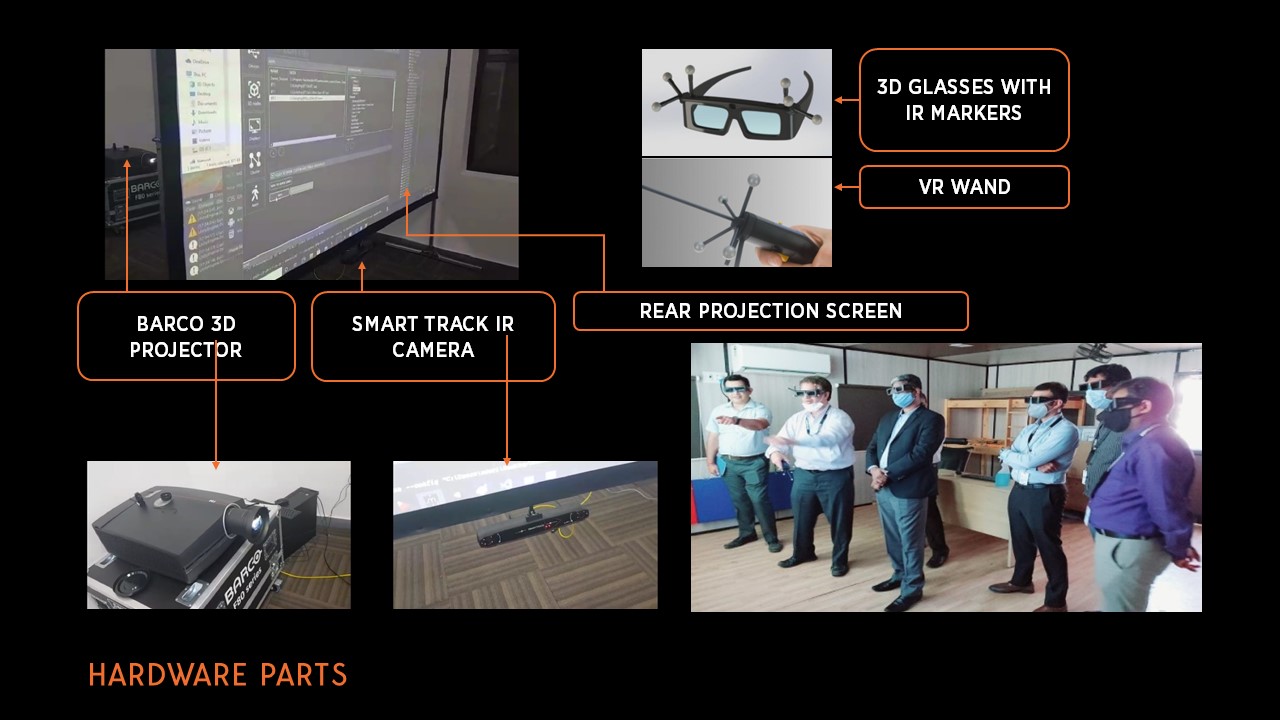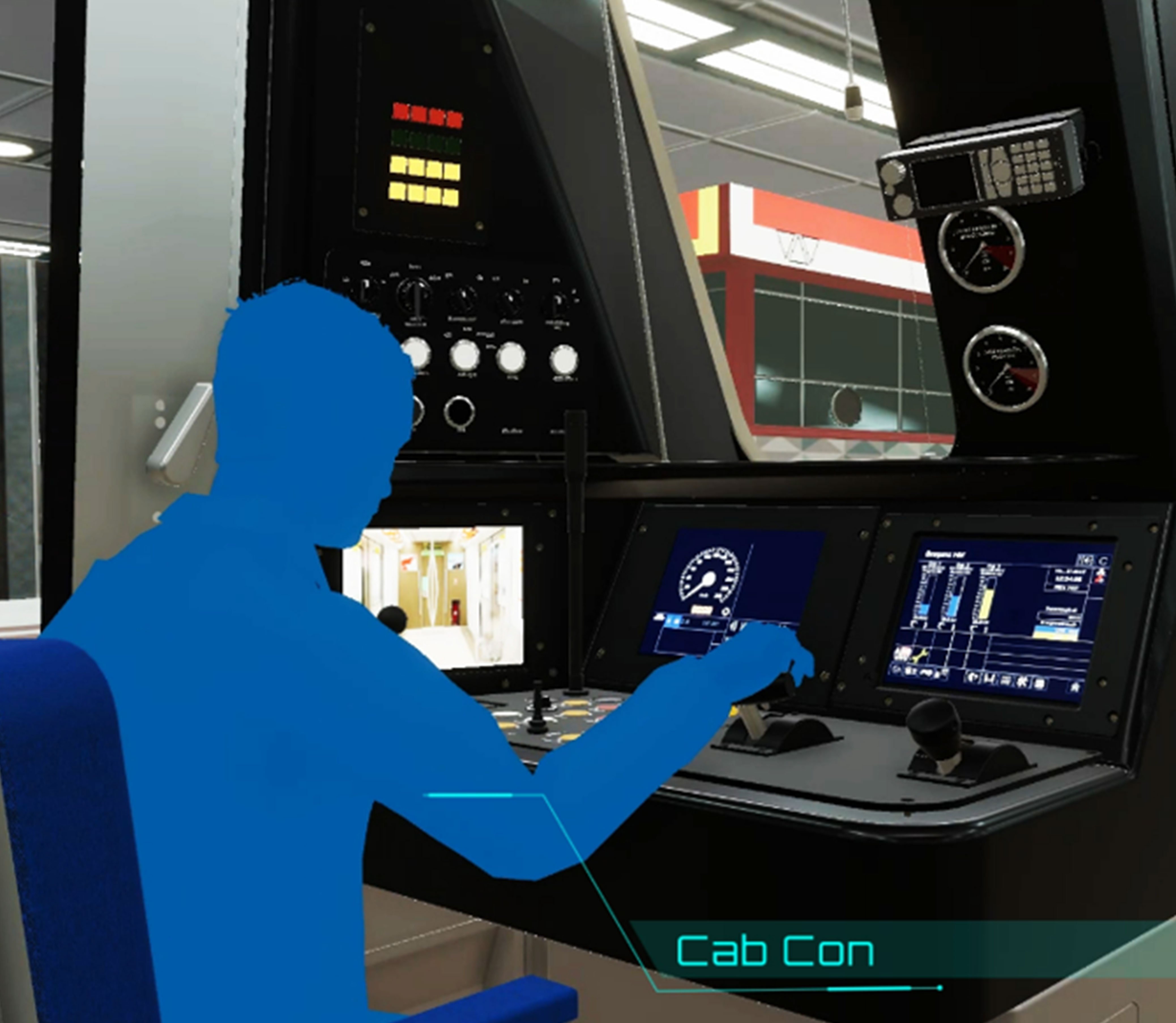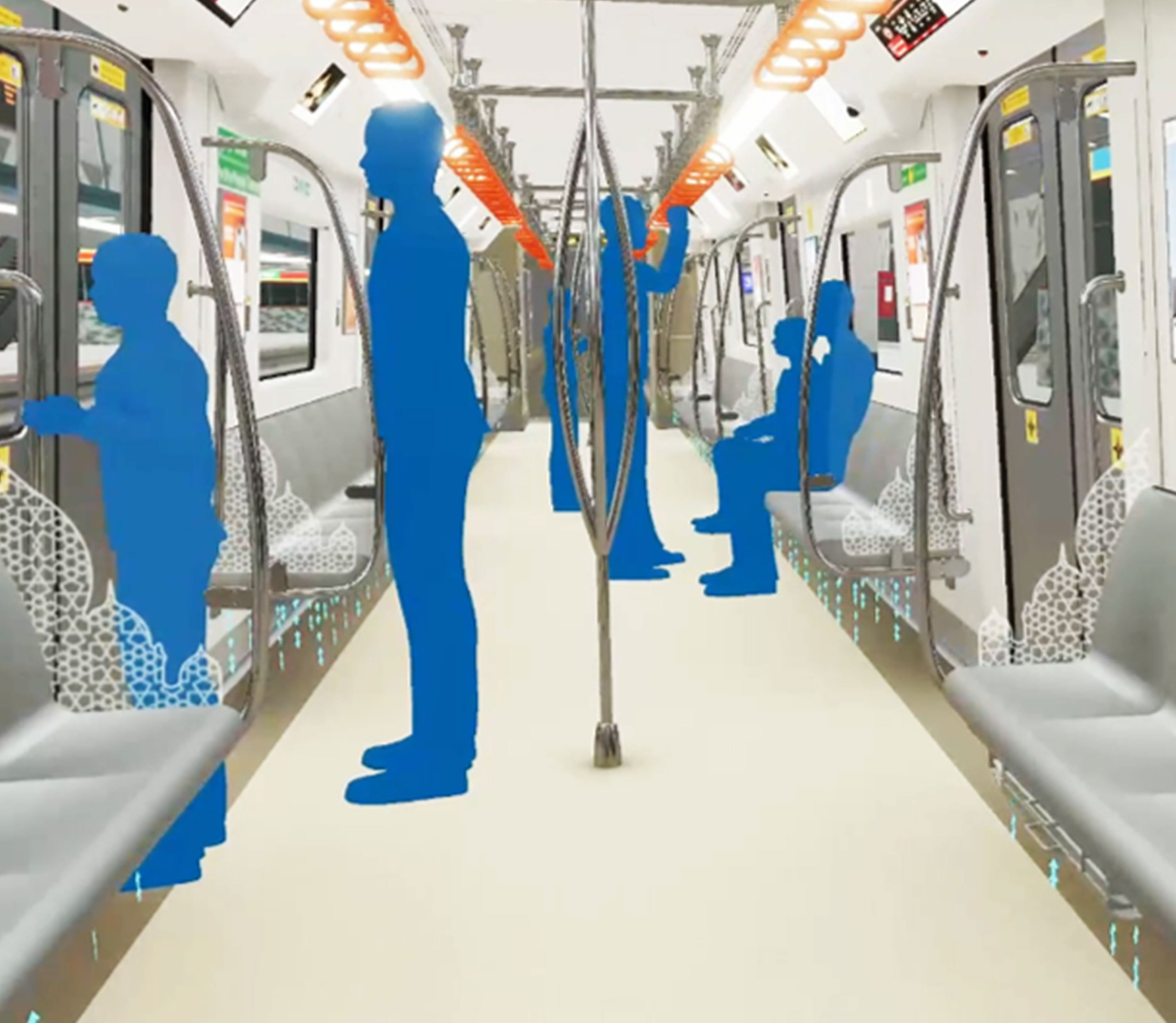 Impact
​Tata Elxsi enabled the client to review interiors and exteriors of the locomotive collaboratively to avoid cost of prototyping. This helped achieve faster design output, resulting in reduction of personnel hours, time and effort to visualize the end product.​

​Our solution made the Human Factors / Ergonomics testing easy, which enabled the client do more innovative Research & Development. It also led to faster development of production-ready prototypes.​

​The intuitive immersive VR solution, helped the client to successfully showcase the final output, demonstrate their products and features to other potential clients in an efficient way. ​