Case Study
Designing an Integrated Power Combo Unit for EVs
Key to Electric Vehicles Adoption​
Background
With the rising number of ECUs in a vehicle, OEMs are looking at consolidating multiple control functions onto fewer controllers. With this approach, the role of a dedicated ECU can be eliminated. An integrated ECU has its own benefit in terms of cost, weight, and space reduction. Tata Elxsi's combo power unit is a perfect match to fulfill such requirements for an Electric Vehicle. It combines DC-DC converter, On-Board Charger and Power Distribution Unit onto a single controller.
Challenge
Tata Elxsi was involved in conceptualizing an ASIL-compliant combined architecture that integrates multiple systems (software, hardware, and mechanical design) into one unit for an OEM Customer. Out of the several design challenges, like the design meeting performance, safety, and reliability standards, simulation of power stages, and magnetics design, the primary challenge faced was the complex architecture due to the integration of multiple subsystems into one.
Solution
Tata Elxsi was involved in starting from analysing the system level requirements to Prototype manufacturing. The architecture design was one of the key phase as the complexity was higher due to integration of multiple functionality of DCDC conversion, OBC and PDU. Tata Elxsi was also involved in analysing Hardware and Software requirements for the same. Once the requirement phase was confirmed, development of PoC prototype and test framework was carried out to prove the concept. Completed all the requirements and design targets. Enclosure packaging and internal packaging design was also a part of the overall solution.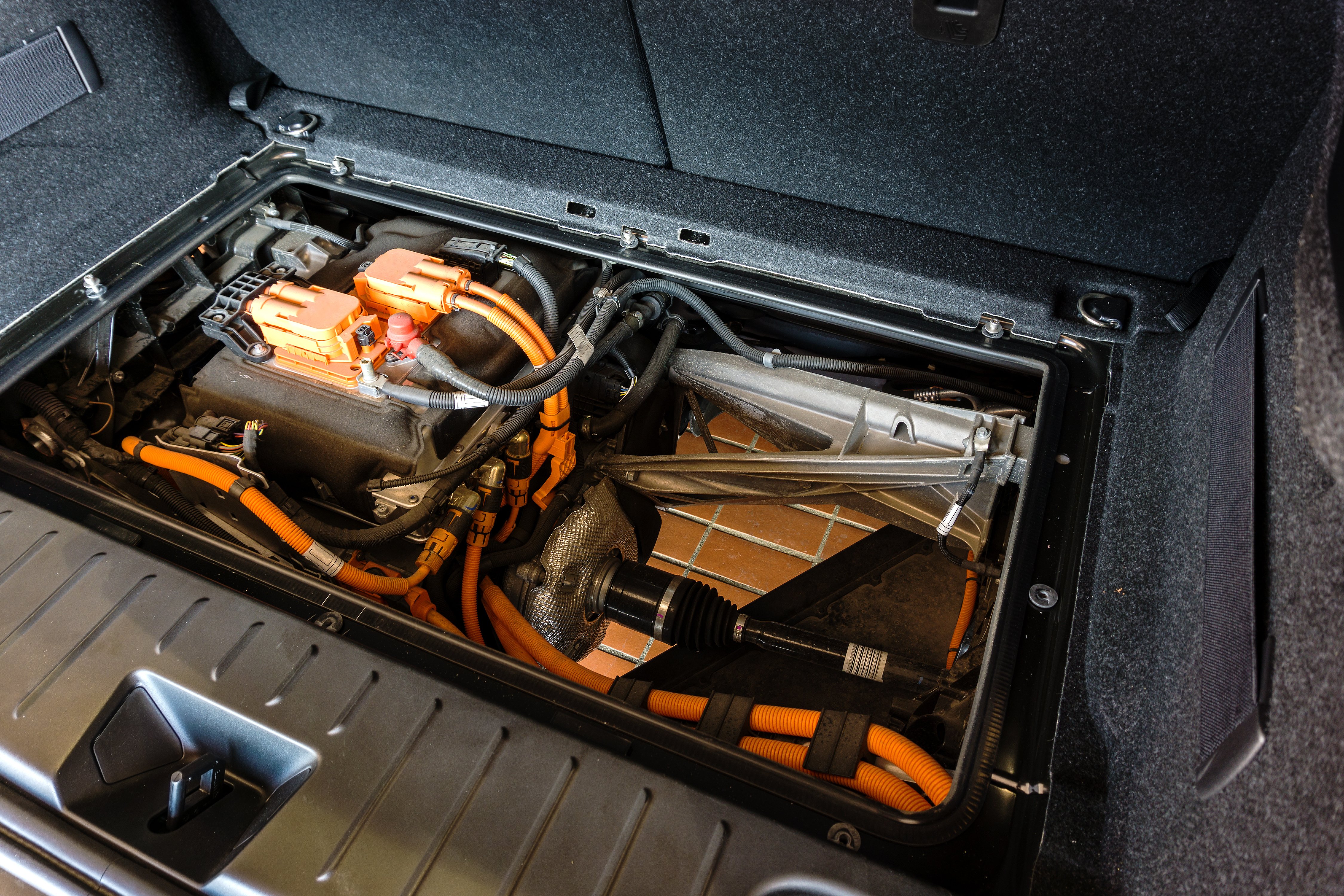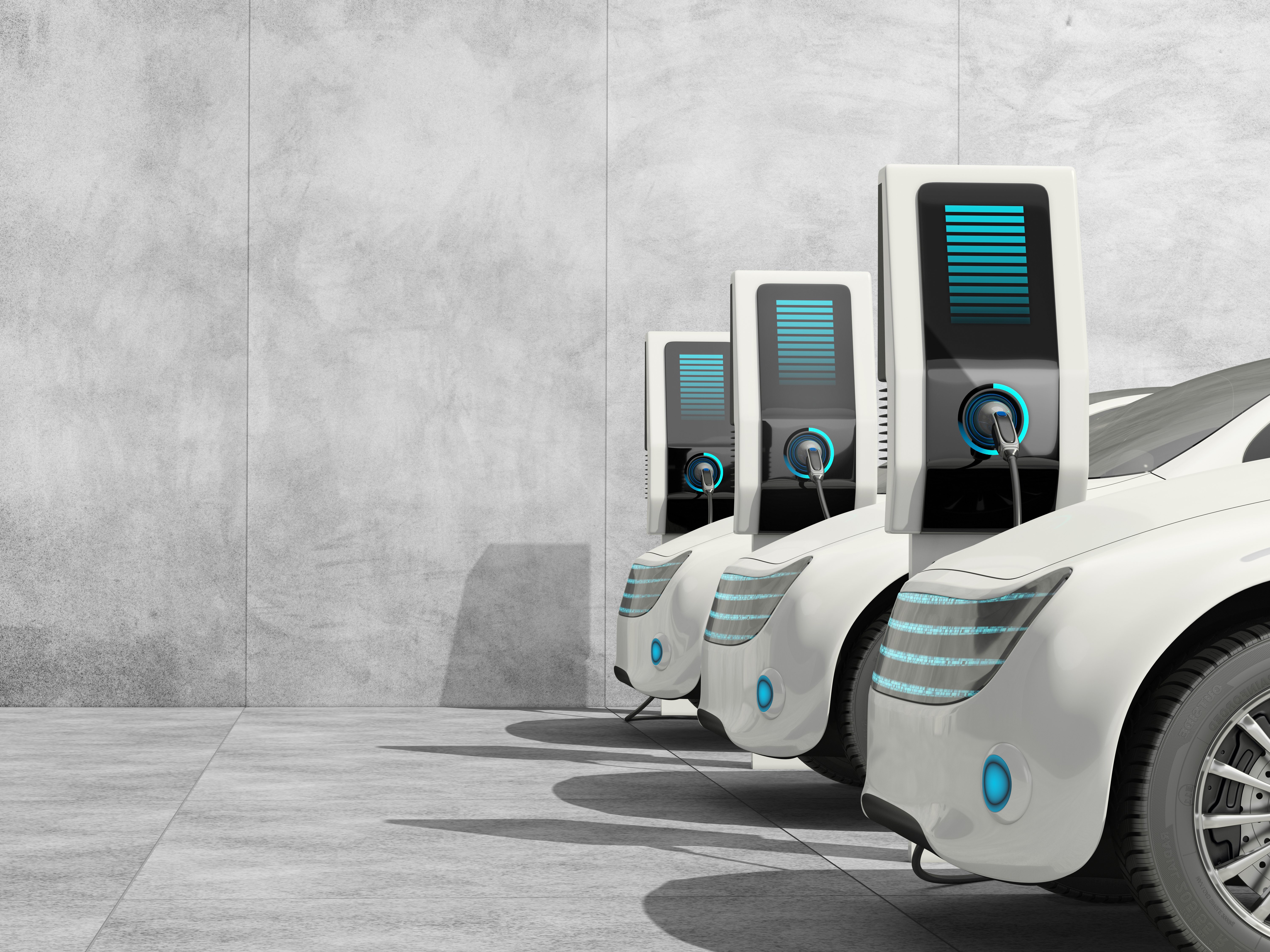 Impact
Tata Elxsi provided support right from requirement analysis to complete design of EV power electronics combo unit.​

The combined power stages and cooling arrangement for 3 major power ECUs (DC-DC, OBC, PDU) resulted in easier packaging and integration. ​

We also created a modular design that is scalable and has resulted in reduction of cost, weight, and enhanced reliability for the client. The reference design was also for this combo unit, which further helped in reduced development timeline.