Case Study
Connected Care Solution
Scalable, cloud-based remote monitoring gateway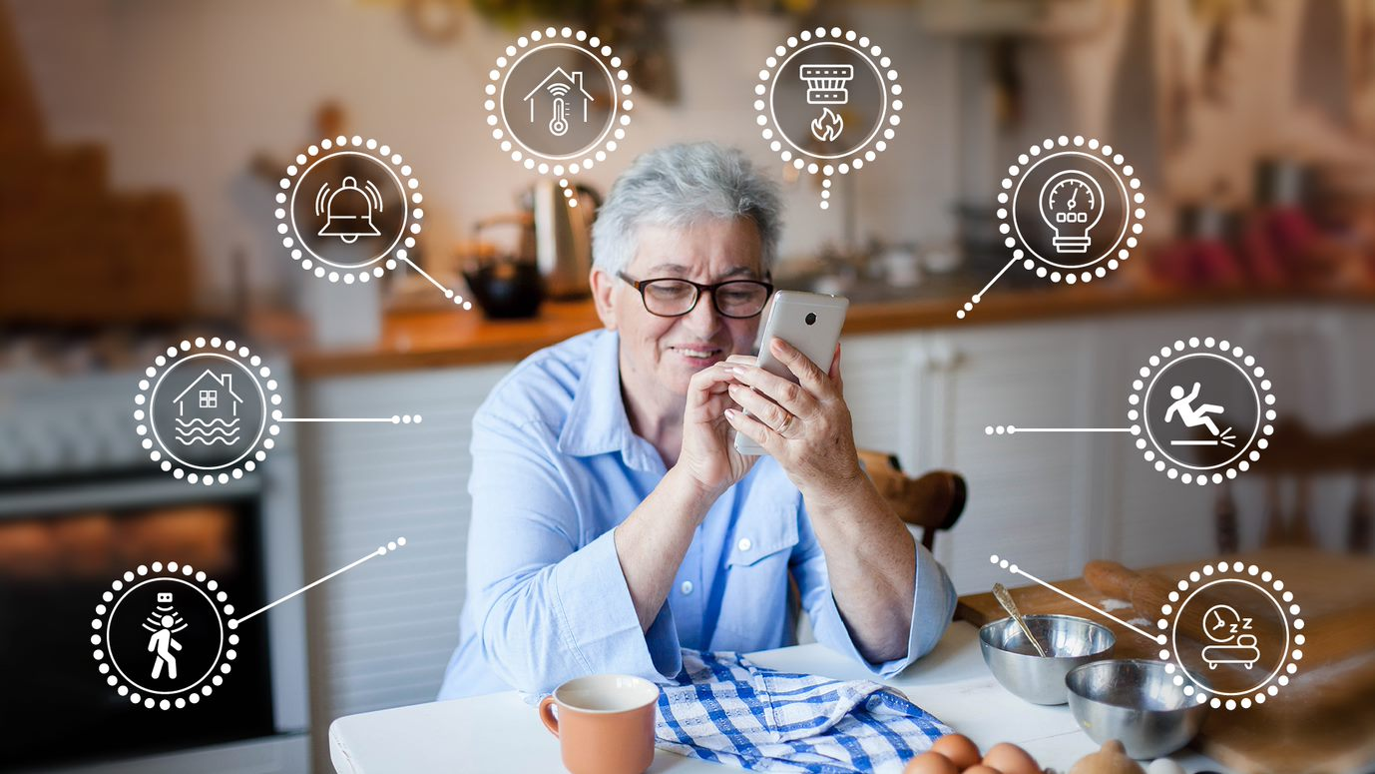 Empowering users across Europe & Australia​
Reduction in avoidable hospital admissions ​
Background
Our client, a leading provider of technology-enabled care solutions for independent and assisted living, operates in more than 50 countries. It supports over 3.5 million people worldwide. ​
The customer intended to develop a scalable independent living gateway solution that facilitates constant monitoring of the user's home and surrounding environment. The gateway had to be linked with 50+ environmental sensors to capture and transmit sensor data for predictive and proactive care. ​
Challenge
The intended solution had to be highly reliable, easy to use, and operate remotely with cloud-based management. ​
​From Mechanical and Industrial Design per se, the enclosure had to match the new hardware having minimum impact on existing parts. The use of common parts across SKUs had to be done to ensure the solution was affordable. ​
Solution
Tata Elxsi developed a novel, highly scalable connected care gateway solution. The updated design matches the new electrical hardware while retaining the existing design language. An improved mechanical design was done to fulfill ingress protection IP32 and drop tests without fasteners. ​
We employed a "wake up when required" design philosophy to achieve efficient power management, which ensures a battery life of up to 40 hours. ​
​The adaptable monitoring gateway comes with greater data handling capabilities and an alarm system for homes. The gateway was designed to constantly monitor over 50 sensors and provide connectivity with GSM/3G, POTs, Ethernet, and VoIP support. It also follows compliance and certification protocols as per various industry-specific standards.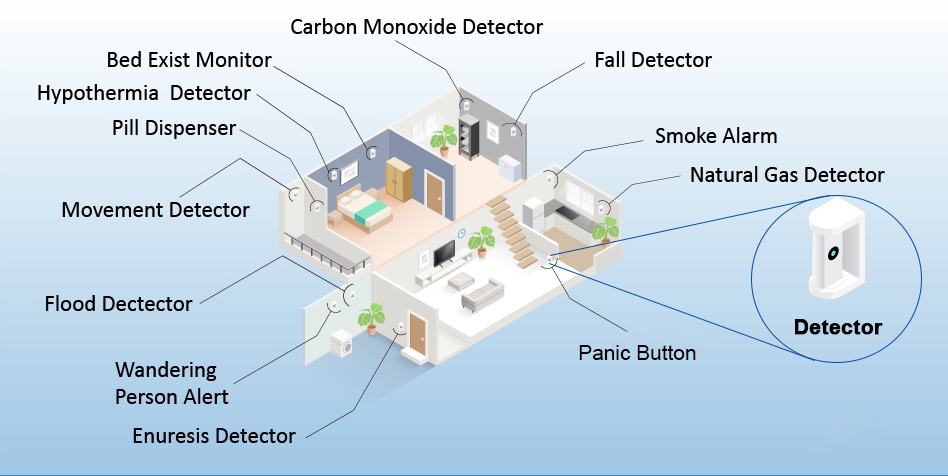 Impact
We successfully delivered a complete 'Connected Care' monitoring and alarm system with intelligent sensors around the home, which is linked directly to monitoring centers through the home hub.​
The solution is commercialized in Europe and Australia, empowering over 1 million to maintain independent living. ​
It has also Improved efficiency for care in community services, and reduced A&E and ambulance requirements.​