Case Study
Ensuring uninterrupted sales of legacy IVD devices
Addressing EU IVDR compliance with confidence & certainty ​

Background
With the new EU In Vitro Diagnostics Regulation (EU IVDR) in place, it is imperative for IVD device manufacturers to comply with the new regulations to be able to sustain their products in EU market.​

We helped this leading US-based manufacturer of IVD devices, in areas including molecular biology, immunology, and lateral flow assays. We also helped remediate technical files of their legacy self-certified devices to comply with the new EU IVDR. Since the devices were up-classified under new regulations, the remediation work involved a massive volume of documentation and increased clinical data requirements to ensure NB approval and CE certification were executed successfully.
Challenge
Product understanding and assessment of the applicable requirements
Gap assessment to understand the current state of the technical files
Assessment of the existing raw/processed data, verification reports, and clinical data to check for data sufficiency
Creation of customized SOPs, templates, and work instructions at the organization level as global procedures​​
Project planning and management for execution of the project on anticipated timelines per customer requirements​​
Compliance testing and document remediation as per the EU IVDR
Technical file compilation and NB review comments redressal​
Solution
Tata Elxsi facilitated a cross-functional team of engineers and regulatory experts to understand the client's entire product portfolio, perform gap assessment and provide estimation for efforts and budgeting.​

Our team established a communication channel with the client and their contract manufacturers to collate essential documents and data required for remediation work, especially for the up-classified devices. ​We also ensured the successful submission to the notified body and addressed the subsequent comments.​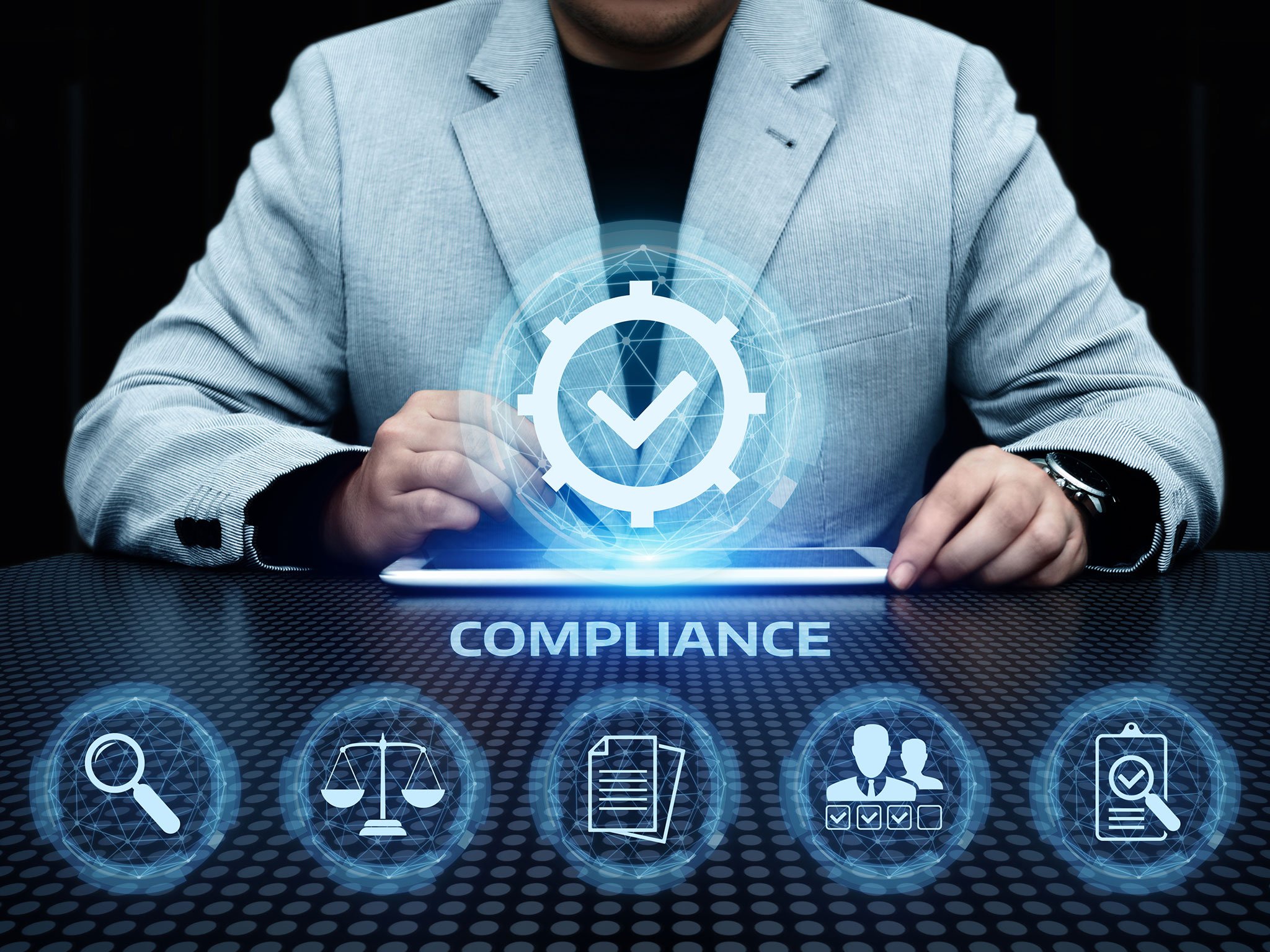 Impact
We successfully ensured uninterrupted sales of existing IVDs in the European market by receiving NB approval with minimal or no comments or observations.​

Through optimized project planning and agile program management processes, we helped the client reduce lead time by 40%.​

The Tata Elxsi team also facilitated a smooth IVDR transition and ensured there was no interruption in the client's regular R&D activities.​