Case Study
Building Next-gen Appliances of the Future- Panasonic
Intelligent, Smart & Sustainable
Design & Research Projects
AI, Robotics & IoT Projects
CAE, Environmental Solutions Projects
Background
The 21st century customer seems to have been set to a 'fast forward mode'. To cater to the aspirational millennials, Panasonic – a leading Japanese consumer appliances major, tied up with Tata Elxsi to launch next-gen intelligent, connected, and sustainable appliances. The aim was to improve quality, usability and performance.
A new R & D centre was thus set up by Panasonic in partnership with Tata Elxsi in Bengaluru. It would help Panasonic to fortify its appliance business in domestic and international markets.
Challenge
Tata Elxsi who brings in two decades of R & D, appliance design and engineering expertise, was tasked to help Panasonic understand the pulse of consumers. ​

By leveraging Tata Elxsi's know-how in AI and Robotics in appliances, we had to enable Panasonic accelerate product innovations, speed up technology development and shorten product development cycles across appliance categories.
Solution
By combining our turnkey capabilities, we have delivered some challenging innovations and solutions. To name a few:
We worked on downsizing the size of robotic cleaners by 22% without compromising on performance.
Integrated advanced sensors to improve the overall cleaning efficiency.​
Developed an AI based cooking assistant to enhance cooking experience.

Reimagined washing machine interface to enable seamless washing experience.

Developed intuitive home automation solutions.
To help Panasonic launch relevant products, we have established a dedicated testing center in Bangalore. ​ ​This facility features thermal chambers for assessing the energy efficiency of air conditioners and refrigerators. In addition, we also have an IoT and home environment lab for testing. Here we have worked on patentable ideas for energy conservation for AC's and Refrigerators.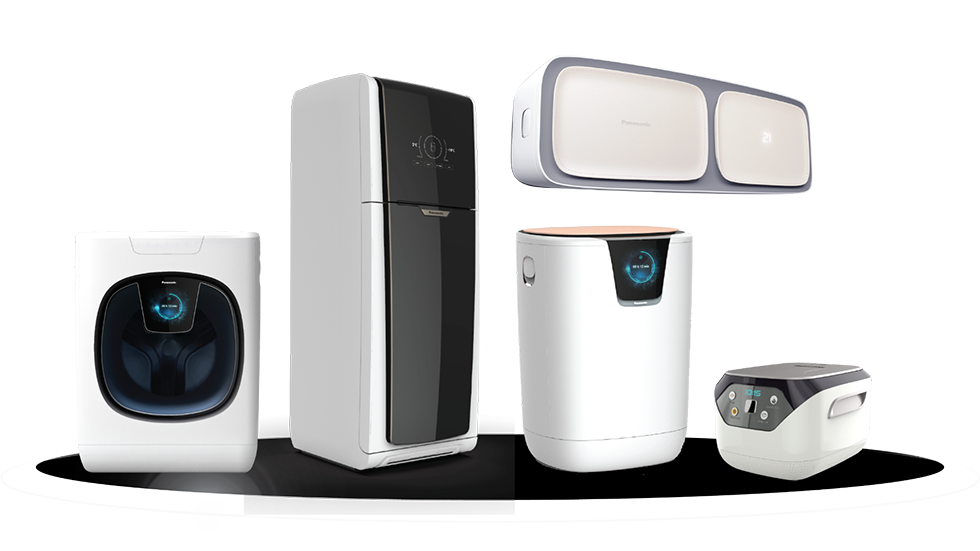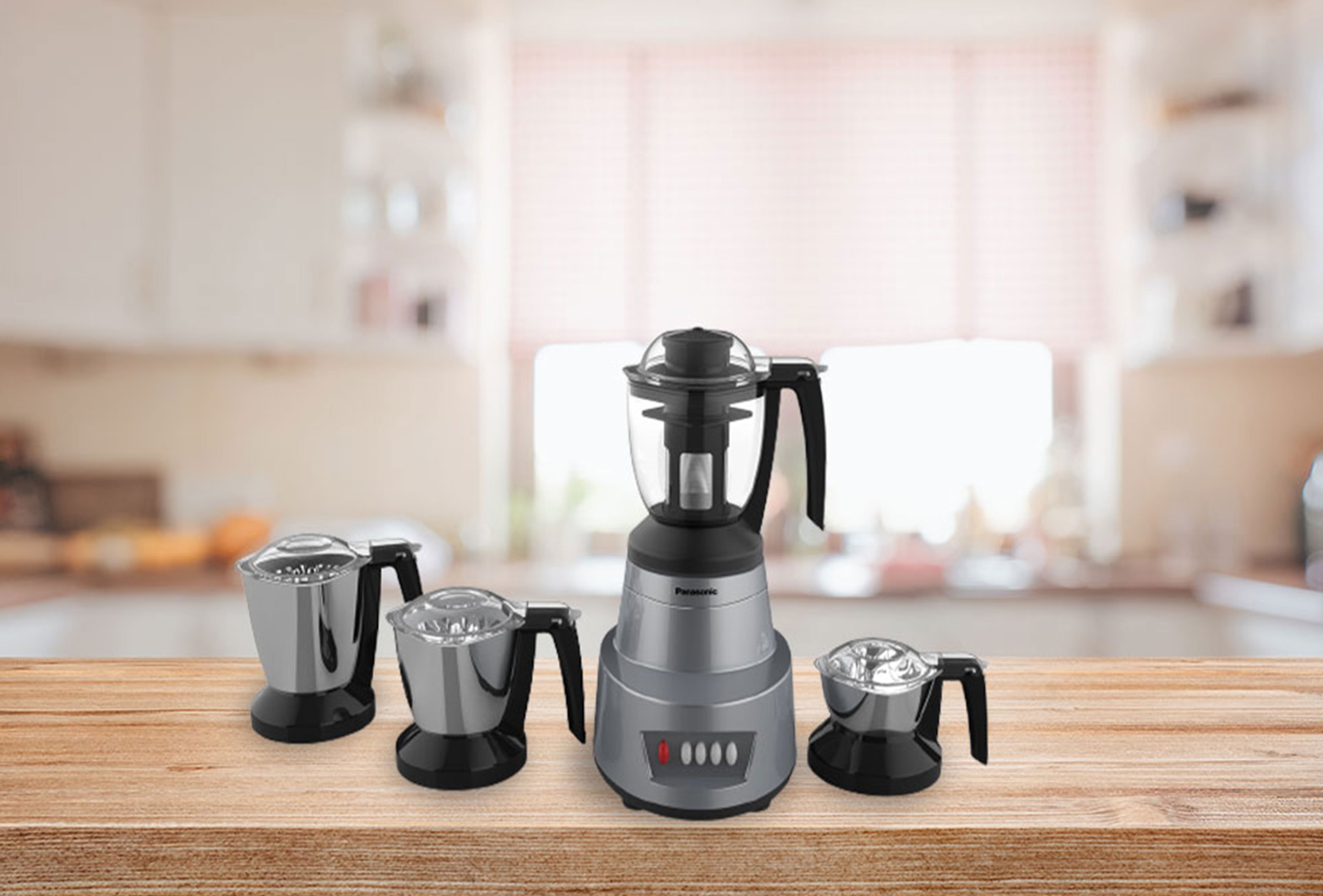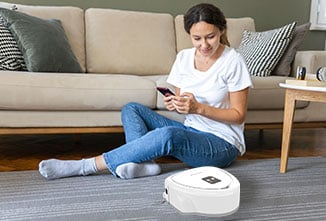 Impact
It's been five years since the launch of Panasonic R & D centre in Tata Elxsi. Since the inception of this strategic partnership, we have helped Panasonic drive business growth in the ISAMEA (India, South Asia, Middle East and Africa) region.
We have also enabled Panasonic to drive product innovations and are together committed towards contributing to the betterment of society through new product launches.