Tata Elxsi at American Medical Device Summit 2023
Inspiring Success with 360º Innovation
Differentiated Products | Global Market Access | Process Excellence
26th & 27th September 2023, Delegate Lounge, Westin Chicago Lombard, Chicago
Tata Elxsi is excited to be a "Premier Industry Partner" at the 10th Anniversary of the American Medical Device Summit 2023!

Meet our team to learn how we are helping medical device businesses conceptualize, transform, commercialize, and sustain their products in more than 67 countries globally. Together, let's chart a transformative course, creating not just solutions, but impactful journeys.

Join us in Chicago to exchange technology and industry insights and embrace the 360º spectrum of innovation with us.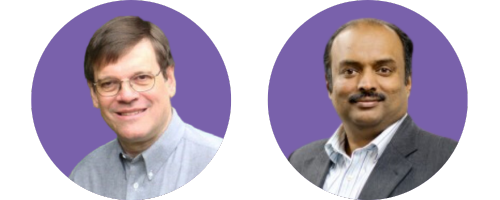 Peter Galen, Chief Innovation Officer, Hemex Health, and Muthusamy Selvaraj, VP, Innovation & Emerging Business, Tata Elxsi will speak on "Driving Innovation and Accelerating Patient-Centricity in the Global Medical Device Landscape"
9:20 am – 9:55 am CST | TUESDAY, 26th September 2023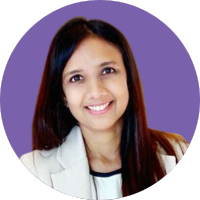 Monali Bhansali, Practice Manager, Regulatory Compliance will moderate the roundtable on "Driving Growth and Resilience: Mastering M&A Dynamics in the Evolving MedTech Landscape"
1:05 pm – 2:05 pm CST | TUESDAY, 26th September 2023
Drawing on over two decades of industry expertise in medical device regulatory compliance, product engineering, and industrial design, our ISO 13485:2016 compliant QMS seamlessly aligns with diverse regulatory standards, and Centers of Excellence for AI, IoT, and Extended Reality converge to empower your journey with innovation.
Want to accelerate your medical device transformation journey?